RIEDEL Networks once again honored as "Familienfreundliches Unternehmen Wetterau"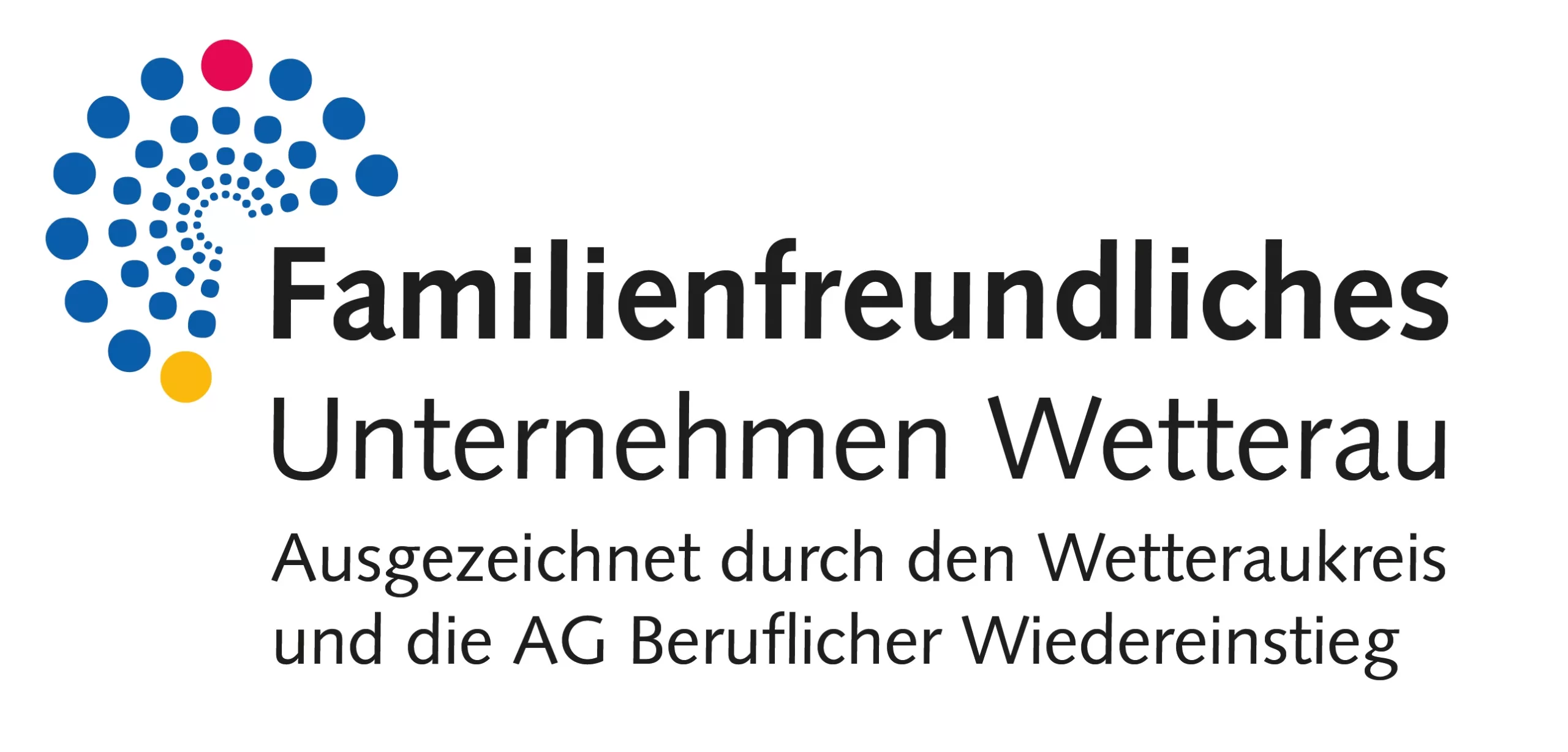 For more information about RIEDEL Networks as an employer, visit the dedicated careers page.
About RIEDEL Networks:
RIEDEL Networks is a privately held, global network provider based in Butzbach, Germany, that focuses on customized networks. We are listed in the Gartner Magic Quadrant for Network Services, Global, as a niche vendor specializing in mid-market international enterprises and the media and events sector. With our own global backbone, we help companies to be networked worldwide. Our services include Internet connectivity, MPLS, SD-WAN, SASE, Cloud Connect and more. Our customers come from various industries and appreciate quality, safety and reliability. RIEDEL Networks is a 100% owned company of the RIEDEL Communications Group in Wuppertal, Germany, and is fully privately owned by Thomas Riedel.
About the award:
The"Wetterau Family-Friendly Company" award is presented every two years by the Wetterau district in cooperation with AG Wiedereinstieg & Existenzsicherung. It recognizes companies that implement outstanding measures to promote the compatibility of work and family life.