In the daily competition with market competitors, it is always a question of who has the edge on different topics.
While Jerome McCarthy still drew a quite manageable battlefield for demarcation and positioning of companies in 1960 with the 4 P's of marketing (Product, Price, Place, Promotion), this classification no longer reflects reality today. The list of "P's" is almost endless, but in many places it keeps reaching back into the realm of IT.
Competitive advantages through IT network solutions
With a high-performance and secure IT infrastructure, companies have so far been able to distinguish themselves from the competition quite easily and benefit fromsynergy effects in differentiating themselves from other "Ps". We are happy to assist at least for the first part!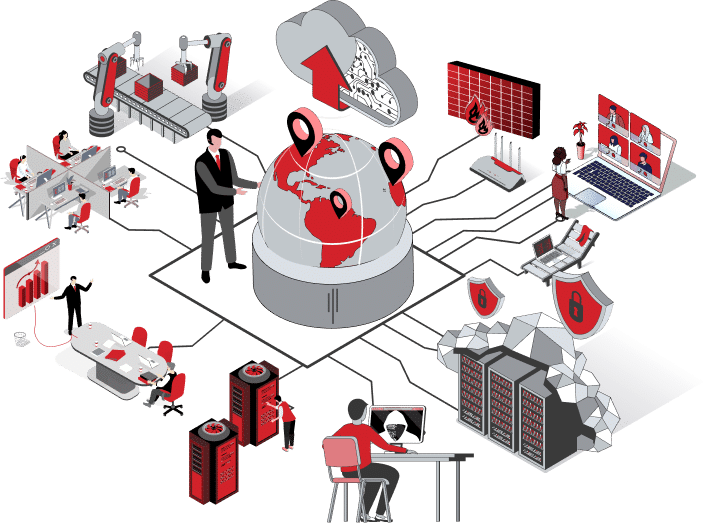 Digital networking enables companies to improve their competitiveness by building effective networks and optimizing collaboration with partners, suppliers and customers. Here are some aspects of how digital connectivity can lead to better competitiveness:
Expanded Cooperation:
Digital networking enables companies to collaborate with other companies across geographical boundaries. By sharing information, resources and expertise, they can realize joint projects, exploit synergies and develop innovative solutions. This leads to improved innovative strength and a broader range of services.
Efficient supply chains:
Digital networking enables companies to optimize their supply chains. Real-time data and digital communication channels enable better coordination between suppliers, manufacturers and retailers. This can shorten delivery times, reduce inventories and improve responsiveness to changes in demand. An efficient supply chain contributes to cost reduction and customer satisfaction.
Stronger customer loyalty:
Digital networking enables companies to build a closer connection with their customers. By leveraging social media, online communities, and digital customer service channels, companies can gather feedback, better understand individual customer needs, and deliver personalized offerings. Strong customer loyalty leads to repeat business, positive word of mouth and a competitive advantage.
Faster responsiveness:
Digital networking enables companies to respond more quickly to market changes and customer requirements. Real-time data enables better monitoring of the market, identification of trends, and prediction of changes in demand. This enables companies to quickly adapt their products, services and marketing strategies and respond to new opportunities at an early stage.
Innovation Funding:
Digital networking gives companies access to a broad pool of innovative ideas and technologies. By collaborating with startups, research institutions and other players, companies can discover new technologies and business models and integrate them into their own activities. This promotes the ability to innovate and enables companies to continuously develop.
Digital networking offers companies the opportunity to expand their networks, improve collaboration and increase agility in an increasingly connected business environment. By leveraging digital platforms, tools and collaboration capabilities, companies can strengthen their competitive advantage through IT network solutions and improve their position in the market.
Synergy effects in competitive differentiation
Refreshingly different
When IT just works for a change!
Refreshingly different
Differentiation through functioning IT? What sounds almost funny at first glance is actually one of the simplest ways to differentiate yourself from the competition, even in contact with customers.
Personalized Experience
With added value for both sides
Personalized Experience
Smart IT networks enable companies to provide personalized customer interaction. By collecting and analyzing customer data, companies can better understand customer preferences, buying behavior, and other relevant information.
Efficient exchange
Internal and external
Efficient exchange
Enable fast and efficient information sharing between different departments, teams or even external partners. By networking systems and databases, information can be shared in real time, leading to improved communication, collaboration and decision-making.
Who already relies on Riedel Networks Competition in the midmarket
CHALLENGES OFFER THE BEST OPPORTUNITIES!
Today, digitization is a decisive factor for the long-term success of companies. Medium-sized companies should adapt their business processes and models to the digital world in order to work more efficiently, open up new markets and offer innovative products or services.
Innovation and adaptability
The ability to adapt to changing market conditions and develop innovative solutions is crucial. Medium-sized companies should invest in research and development to continuously improve their products and services and meet customer needs.
The success of a company depends to a large extent on its employees. Medium-sized companies should invest in the recruitment and training of qualified specialists and ensure that they have a competent and committed team and also retain these specialists.
The needs and requirements of the customers should always be in focus. Medium-sized companies should maintain close contact with their customers, gather feedback and adapt their products or services accordingly. Excellent customer service is also an important competitive factor.
Networks and cooperations
Building networks and collaborating with other companies, suppliers and partners can be beneficial for mid-sized companies. Collaborations allow resources to be shared, synergies to be exploited and new business opportunities to be developed.
Medium-sized companies should always keep an eye on their financial situation. Sound financial planning, appropriate investments and good liquidity management are important for generating and maintaining long-term competitive advantages through IT network solutions.
Opening up new markets abroad can offer medium-sized companies additional opportunities for growth. It is important to understand the specifics of the target markets and develop appropriate strategies to operate successfully internationally.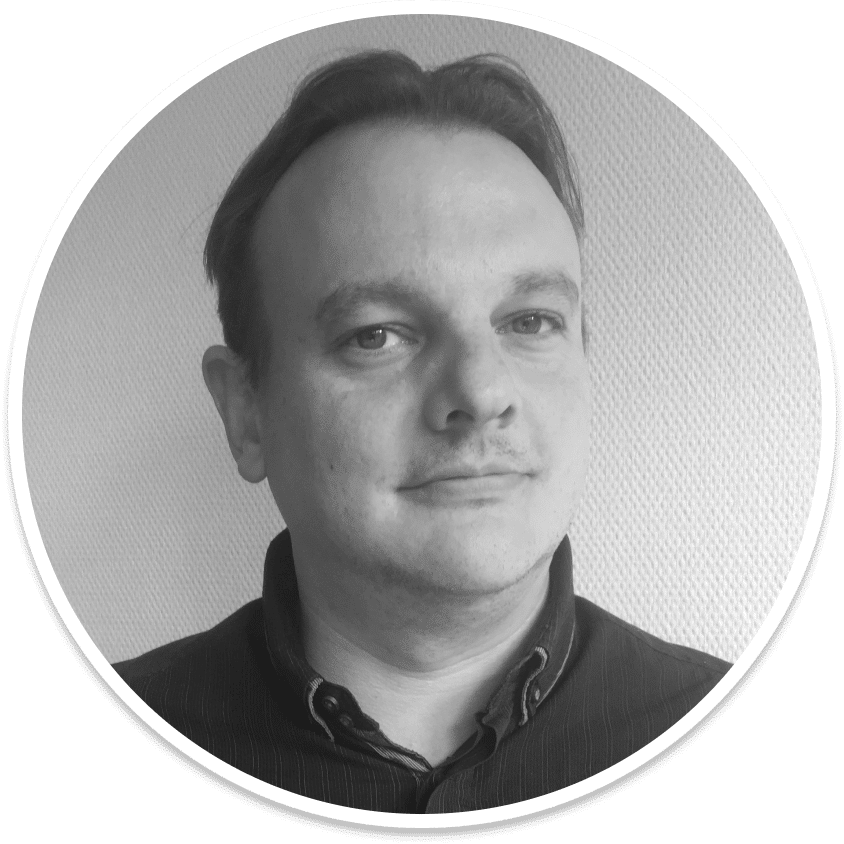 A Flexible Partner for a Complex Project

"The simplicity of working with such a professional and flexible partner has lowered our costs. Over the past three years, we would have likely had to invest 30% more in our network had we gone with a different supplier. The partnership we have with them, from their account management to technical consultancy, has proven to add high value for Kyocera Document Solutions Europe time and again."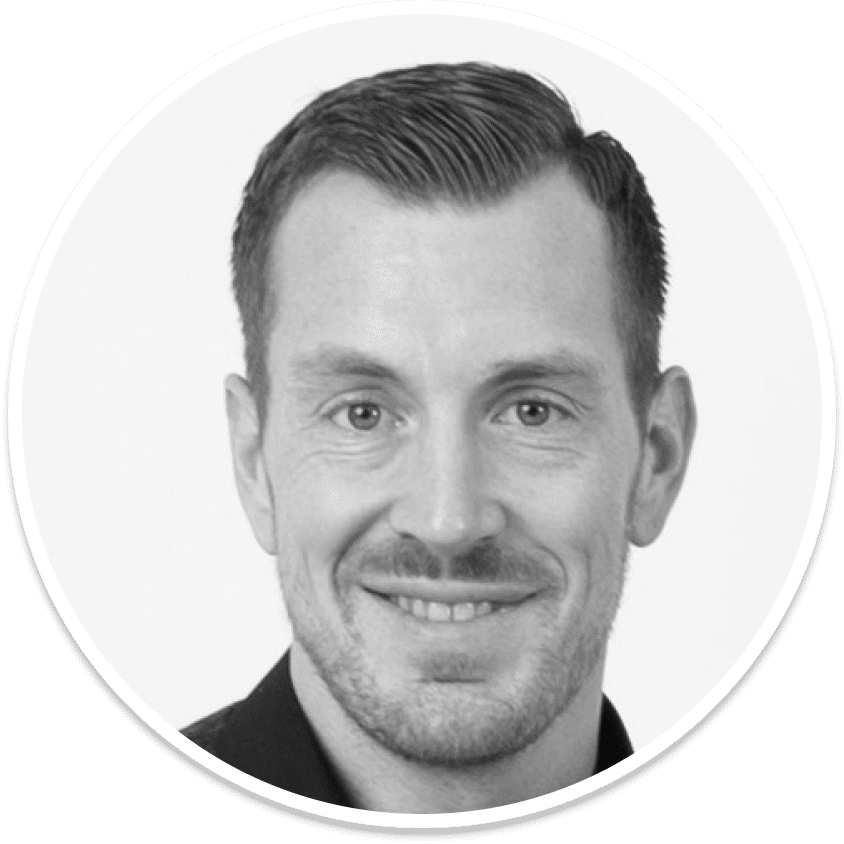 A Privileged Partnership

"Thanks to Riedel Networks, Faller Packaging now has a state-of-the-art, fully redundant, high-visibility, and high-availability SD-WAN network connecting our six European production sites and 1,300 employees. From our head office to our shop floors and warehouses, our people can meet our fast-paced production quotas knowing that our infrastructure is rock solid, and my IT team has found the perfect partner to help keep our network running smoothly."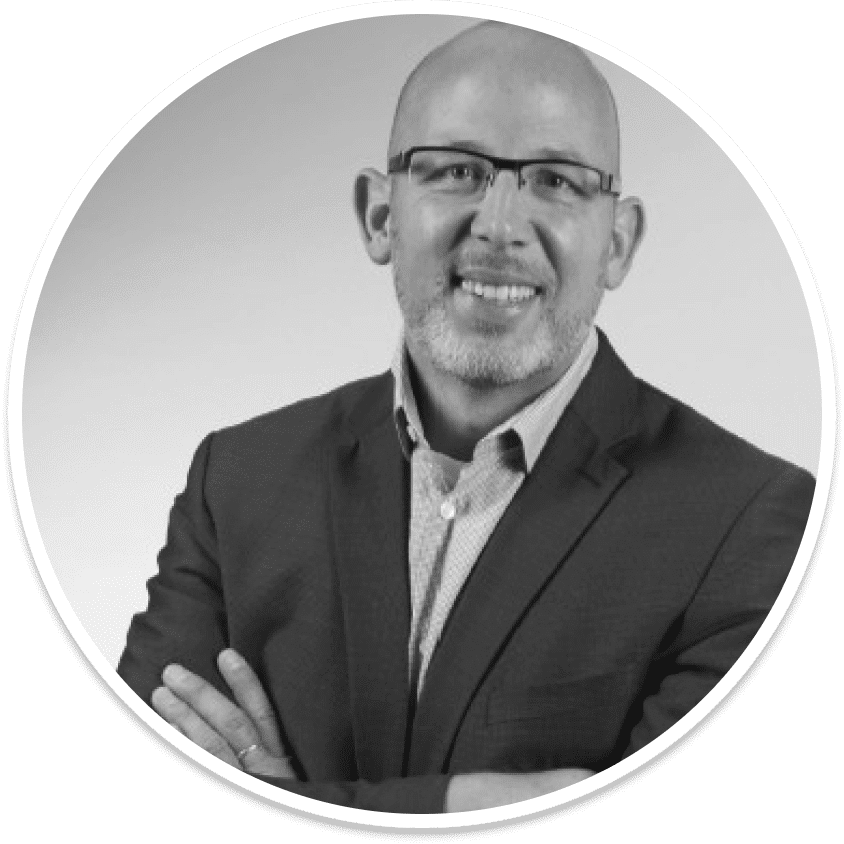 We Found the Perfect Partner

"IT is the backbone of any organization, especially in medical settings with no room for failure. Riedel has proven to be an exceptional partner, and opting for a managed network was the right decision in every respect."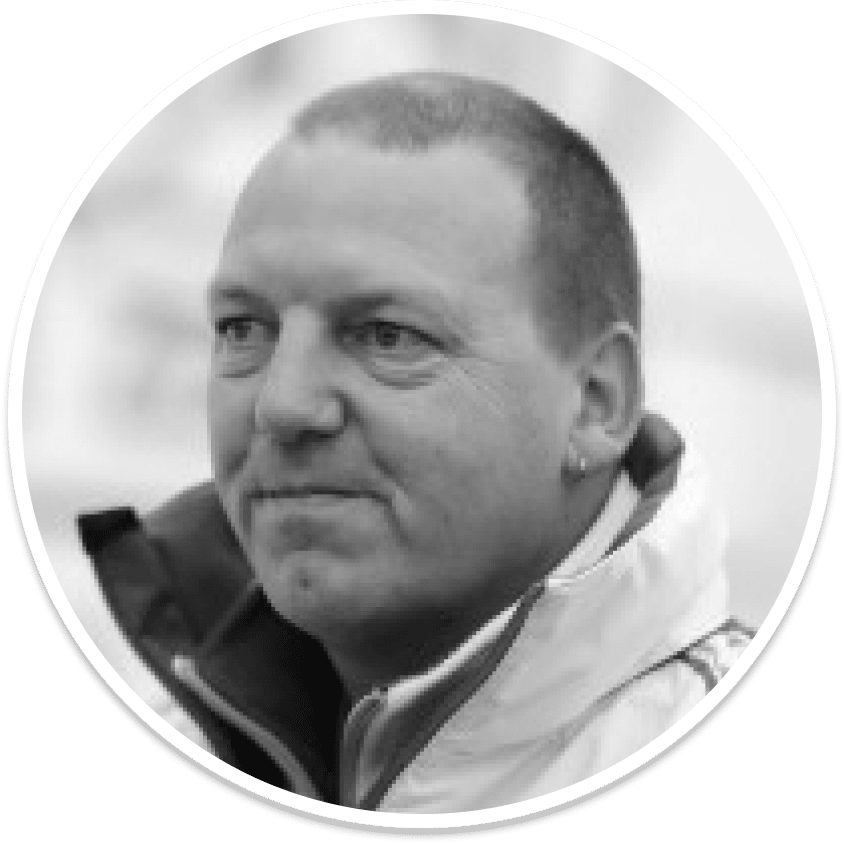 Innovating Communication Solutions with Riedel Networks

"Having the right partner in business—and in life—will help you take the right steps to overcome your difficulties. Riedel has proven to be a great partner, not just in development but throughout the support process. To me, this peace of mind of a reliable connection and a reliable partner is invaluable. I look forward to collaborating with them on a radio solution for race cars in other competitive spheres."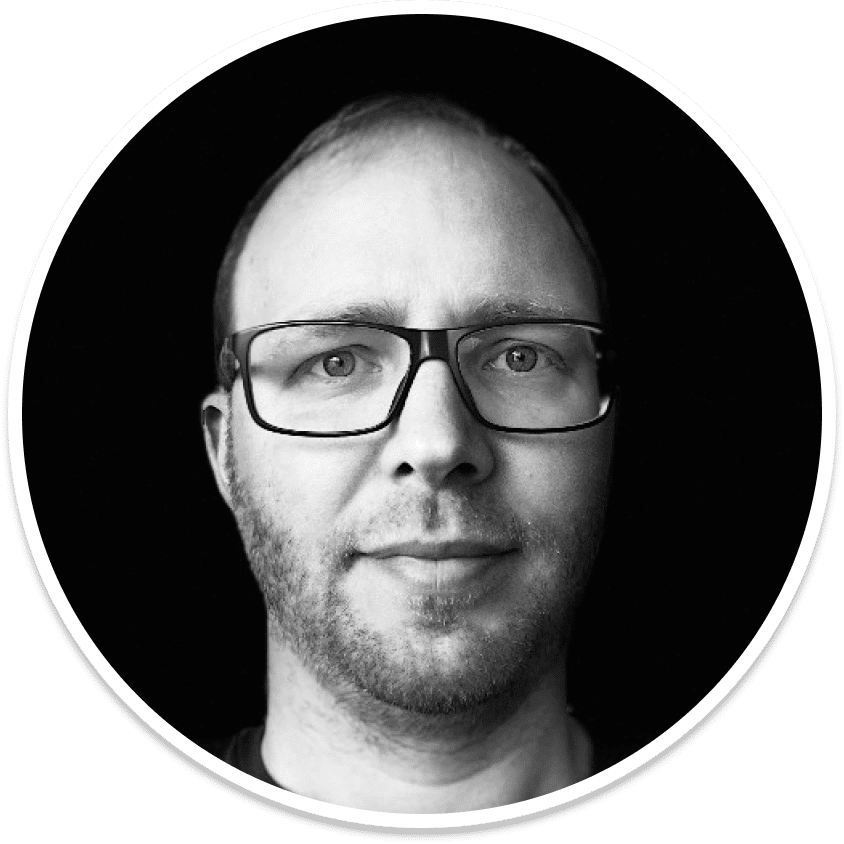 Our SD-WAN works perfectly!

"Today's IT challenges are no longer about maintaining infrastructure. IT must add value by helping clients and customers stay ahead of the competition. Our SD-WAN is running perfectly and we have not had a single outage since we switched (to RIEDEL) from our MPLS. Riedel manages our network infrastructure and Internet connectivity, so we can focus on providing the best possible support to our customers. The company negotiated new agreements with our last-mile providers on our behalf and helped us save on unnecessary telecommunications costs. We reinvest this saved money in managed services. So we're accomplishing a lot more with the same amount of spending."
Riedel connects two worlds for us: Broadcast and IT.

"When it comes to broadcasting a first-class event like Formula 1, a strong and reliable partnership is an absolute must. We have been working with Riedel's RiLink for many years. As soon as the fiber cable is connected to our production unit, all systems wake up, immediately connect to their hosts and start sending files or messages."