Growth & scaling require professional network solutions
Is your company clearly on a growth path? Everything is in the starting blocks, but how exactly IT is going to work is not really clear?
Companies often reach the limits of what is (even) feasible when scaling their business. Time and again, we hear that internal IT has "grown along with us", but is actually far too time-consuming to support and maintain. Medium-sized companies in particular often work with many different service providers, providers, as well as internal and external consultants when it comes to designing their own network infrastructure.
Grow, but please grow evenly!
Even though this has worked more or less well so far, the issue is now to be put on a professional footing. After all, the growth targets set should not fail because of IT, right? We can help!
In today's digital world, companies depend on their own network infrastructure running smoothly. An efficient and reliable network infrastructure is critical to ensure the smooth operation of enterprise systems, data exchange, communication and access to resources.
Often, simple network solutions are sufficient in the entrepreneurial start-up phase. But when specific growth targets are met, the number of users, devices and applications increases exponentially. A network designed for a limited number of users will not be able to withstand this onslaught. Therefore, companies need to expand their network capacities in time to avoid bottlenecks and ensure smooth operations.
Growth & scaling require professional network solutions
As a leading network provider, we understand the challenges companies face in this journey and offer customized solutions to meet the needs of individual networks.
Especially when many different systems, providers and services were previously managed and booked in-house, companies sometimes spend immense internal resources on orchestrating these. It is often more efficient to outsource the network centrally in order to have more capacity for other IT tasks.
Especially when it comes to scalability, companies need to be able to keep up with rising or falling demand. The network infrastructure should be flexible enough to easily support additional users, locations and applications. This requires careful planning and the use of scalable network architectures such as virtual private networks (VPNs), load balancing systems and cloud computing solutions.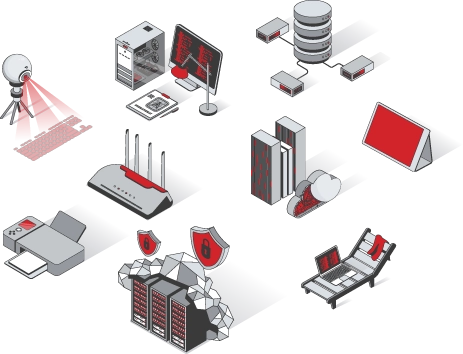 A simple network with a few devices quickly evolves into a complex system with numerous components such as routers, switches, servers and various network protocols. Managing and maintaining such an infrastructure requires specialized expertise and resources. Companies must ensure that they have qualified IT staff or external service providers capable of professionally operating and maintaining the network infrastructure.
professionalization of the network infrastructure a continuous process. Technologies are constantly evolving, new security threats are emerging, and businesses continue to grow. It is critical that companies regularly review, update and improve their networks to meet the demands of the growing business environment.
Why can't I just keep doing this?
Default risk
Nothing is more annoying than non-functioning technology.
Default risk
Surely they know the scenario all too well: standstill. Because IT doesn't work. And how to get help quickly now remains a well-kept secret of the numerous service hotlines that won't help you anyway. This does not have to be!
Costs
Why not benefit from our centralized purchasing processes instead?
Costs
Sure, they can also commission any Internet connection themselves and, if in doubt, miss the technician appointment. Or they leave such tasks to us. And you also benefit directly from better conditions and less effort.
No DIY
Do-it-yourself is not always sensible - especially in IT
No DIY
A carpenter also does not stop to make his own hammer. He buys the best hammer on the market and builds a house with it.
Who already relies on Riedel Networks Thought of all challenges?
As a business grows, so does the need for IT resources such as servers, storage space and network infrastructure. Proper capacity planning is critical to ensure IT systems can keep pace with growing business. Sufficient resources must be made available to meet the increasing demands.
IT systems must be designed to be easily scalable. This means they can be easily expanded to support additional users, applications or data without performance issues. Scalability requires a flexible architecture and the use of appropriate technologies and infrastructures.
As a company grows, so does the risk of security threats. IT systems must implement appropriate security measures to protect sensitive corporate data and defend against cyberattacks. This requires a combination of technologies, processes and training to ensure a comprehensive security strategy.
When scaling IT systems, new systems often need to be integrated into existing infrastructures. Integration can be complex, especially when different systems and platforms are used. It is important to achieve seamless integration to efficiently synchronize data and processes and ensure smooth collaboration between different systems.
As IT systems grow, so does the number of users and the amount of data that needs to be processed. System performance must be optimized to ensure fast and reliable delivery of IT services. This can include optimizing database queries, network configurations, hardware upgrades, and other performance improvement measures.
As internal IT systems grow and scale, companies must also implement effective change management. New systems and processes must be introduced into the organization and employees must be trained accordingly. Change must be carefully planned, tested, and communicated to minimize disruption and resistance within the organization.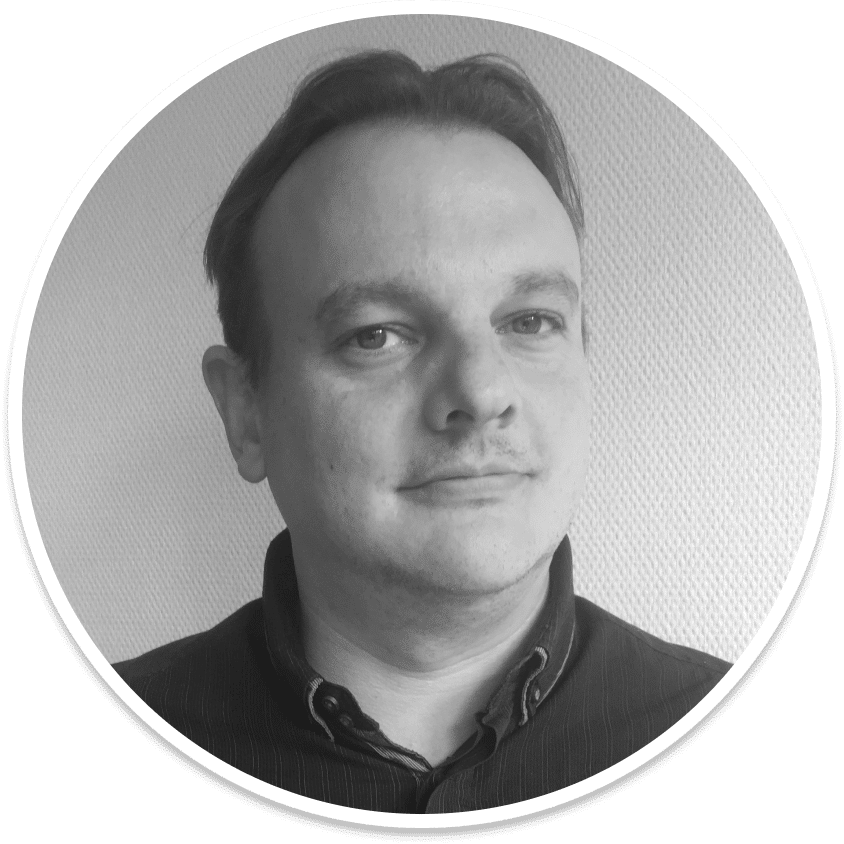 A Flexible Partner for a Complex Project

"The simplicity of working with such a professional and flexible partner has lowered our costs. Over the past three years, we would have likely had to invest 30% more in our network had we gone with a different supplier. The partnership we have with them, from their account management to technical consultancy, has proven to add high value for Kyocera Document Solutions Europe time and again."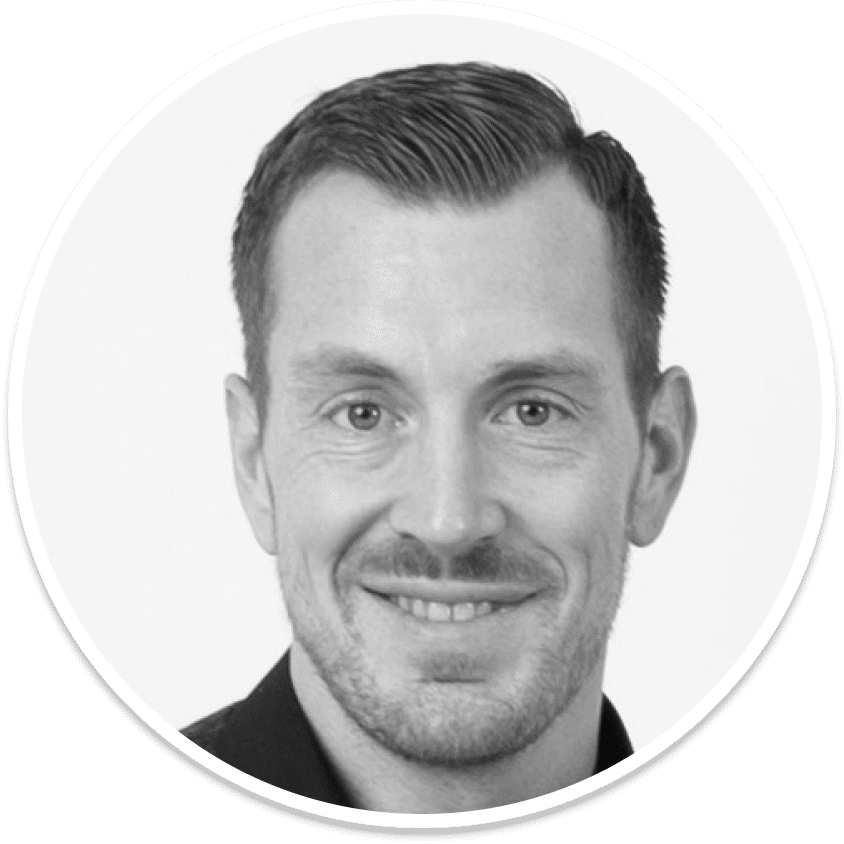 A Privileged Partnership

"Thanks to Riedel Networks, Faller Packaging now has a state-of-the-art, fully redundant, high-visibility, and high-availability SD-WAN network connecting our six European production sites and 1,300 employees. From our head office to our shop floors and warehouses, our people can meet our fast-paced production quotas knowing that our infrastructure is rock solid, and my IT team has found the perfect partner to help keep our network running smoothly."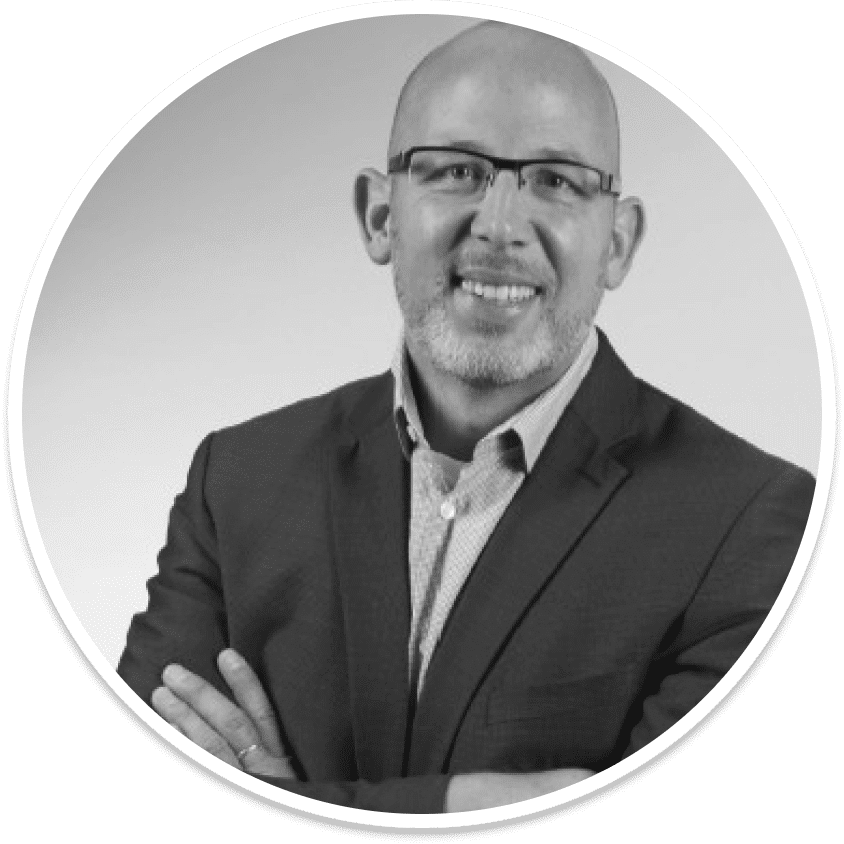 We Found the Perfect Partner

"IT is the backbone of any organization, especially in medical settings with no room for failure. Riedel has proven to be an exceptional partner, and opting for a managed network was the right decision in every respect."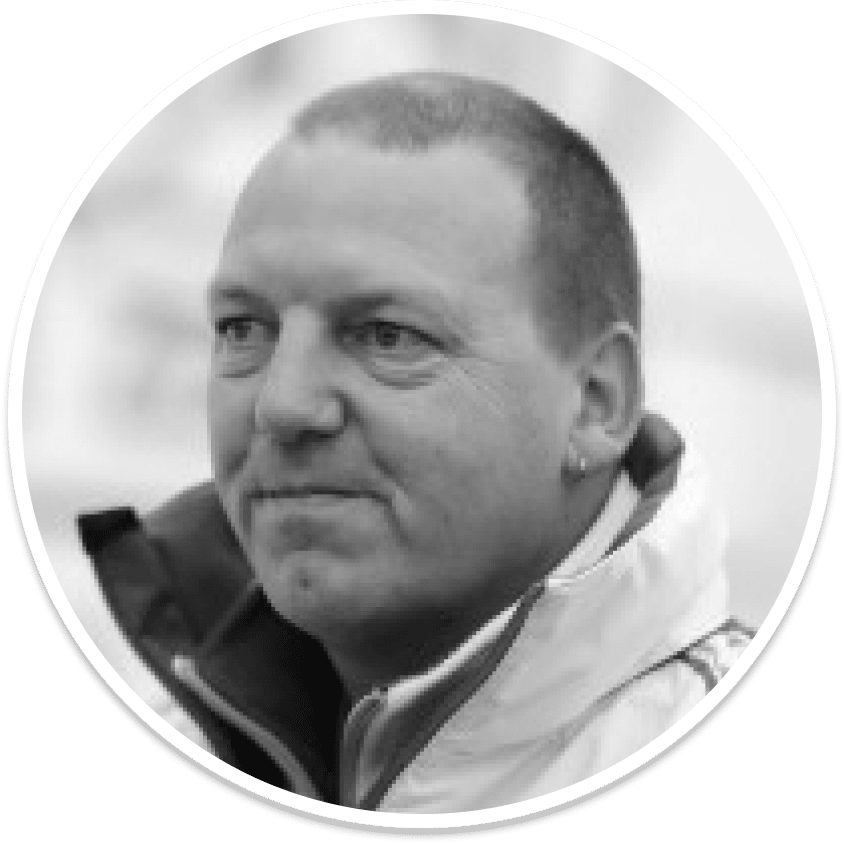 Innovating Communication Solutions with Riedel Networks

"Having the right partner in business—and in life—will help you take the right steps to overcome your difficulties. Riedel has proven to be a great partner, not just in development but throughout the support process. To me, this peace of mind of a reliable connection and a reliable partner is invaluable. I look forward to collaborating with them on a radio solution for race cars in other competitive spheres."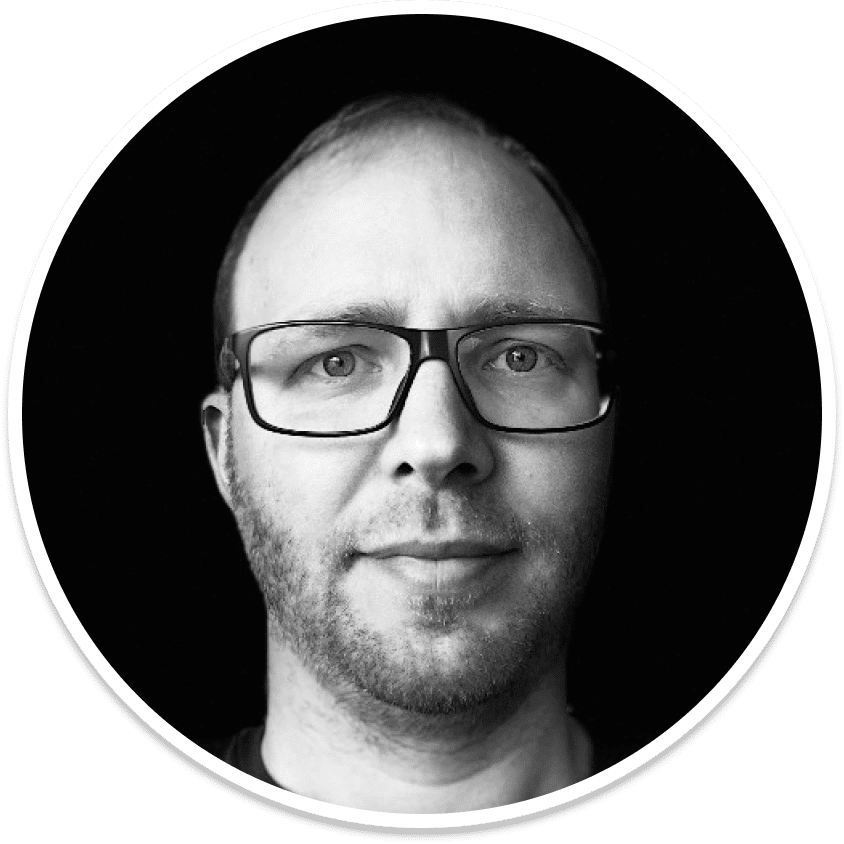 Our SD-WAN works perfectly!

"Today's IT challenges are no longer about maintaining infrastructure. IT must add value by helping clients and customers stay ahead of the competition. Our SD-WAN is running perfectly and we have not had a single outage since we switched (to RIEDEL) from our MPLS. Riedel manages our network infrastructure and Internet connectivity, so we can focus on providing the best possible support to our customers. The company negotiated new agreements with our last-mile providers on our behalf and helped us save on unnecessary telecommunications costs. We reinvest this saved money in managed services. So we're accomplishing a lot more with the same amount of spending."
Riedel connects two worlds for us: Broadcast and IT.

"When it comes to broadcasting a first-class event like Formula 1, a strong and reliable partnership is an absolute must. We have been working with Riedel's RiLink for many years. As soon as the fiber cable is connected to our production unit, all systems wake up, immediately connect to their hosts and start sending files or messages."