IT networks as part of the digital transformation
One term, many opinions, and many more experts dedicated to the subject and advising. Often the topic digital transformation is often used as an excuse to justify complicated processes or even to shelve them. That doesn't have to be the case: Take the steps together with us when it comes to network technology and security. Partnership. At eye level and without a "can't do" mentality.
Our success stories speak for themselves – and our customers are happy to make a reference call.
In an increasingly connected and digitized world, it is crucial for companies to keep pace with the latest technological developments. Digital transformation offers immense opportunities to achieve efficiency gains, increase productivity and gain competitive advantages.
As a leading network provider, we understand the challenges companies face in this journey and offer customized solutions to meet the needs of individual networks.
The German economy faces the challenge of holding its own in an increasingly digitalized and globalized landscape. Companies need to modernize their infrastructure to meet increasing demands and take full advantage of the new opportunities available. This is exactly where we come in. With our extensive know-how and experience, we help companies to understand IT networks as part of the digital transformation, to shape them successfully and to exploit their full potential.
IT networks as part of the digital transformation
Our custom network solutions give you the flexibility and agility you need to meet the specific needs of your business. From seamless integration of your data into the cloud to secure connectivity of your IoT devices, we provide the right tools to take your business into the digital age.
What do I specifically get out of the transformation?
Improved efficiency
By introducing digital processes and automation, companies can increase their efficiency.
Improved efficiency
Manual and time-consuming tasks can be automated, resulting in faster execution of workflows and freeing up resources.
Higher productivity
Access to information and resources is facilitated, which increases productivity.
Higher productivity
By using digital tools, modern communication technologies and collaborative platforms, employees can work more effectively.
Competitive advantages
Companies that successfully implement digital transformation can gain a competitive advantage.
Competitive advantages
By introducing innovative technologies and adapting to changing market requirements, they can differentiate themselves from their competitors.
Who already relies on Riedel Networks Thought of all challenges?
No process runs entirely without risks – you just have to know them!
Network infrastructure complexity
With digital transformation, enterprises must adapt their network infrastructure to meet the demands of cloud services, IoT devices, mobile workers and other digital technologies. This can lead to increased complexity as different technologies and platforms need to be integrated.
Scalability and flexibility
Enterprises need network solutions that are scalable and flexible to keep pace with growing data volumes and changing requirements. Scaling networks can be challenging, especially when they need to be able to handle a large increase in users or devices.
With increased networking and digital interaction, the threat of cyberattacks and data loss is rising. Organizations need to ensure that their network solutions include robust security measures to protect sensitive data and ensure data privacy.
Data integrity and data security
During the digital transformation, large amounts of data are generated and exchanged. Companies must ensure that the integrity of the data is maintained and that data protection regulations are complied with. This requires appropriate security measures and data protection policies.
Interoperability and integration
Companies often use different network solutions and technologies that need to be integrated with each other. Interoperability and seamless integration of these solutions can be challenging and may require special customization and interfaces.
Skills shortages and competence gaps
Implementing and managing advanced network solutions requires specialized expertise and skills. The lack of qualified professionals in this area can be a challenge, especially if companies do not have sufficient internal resources.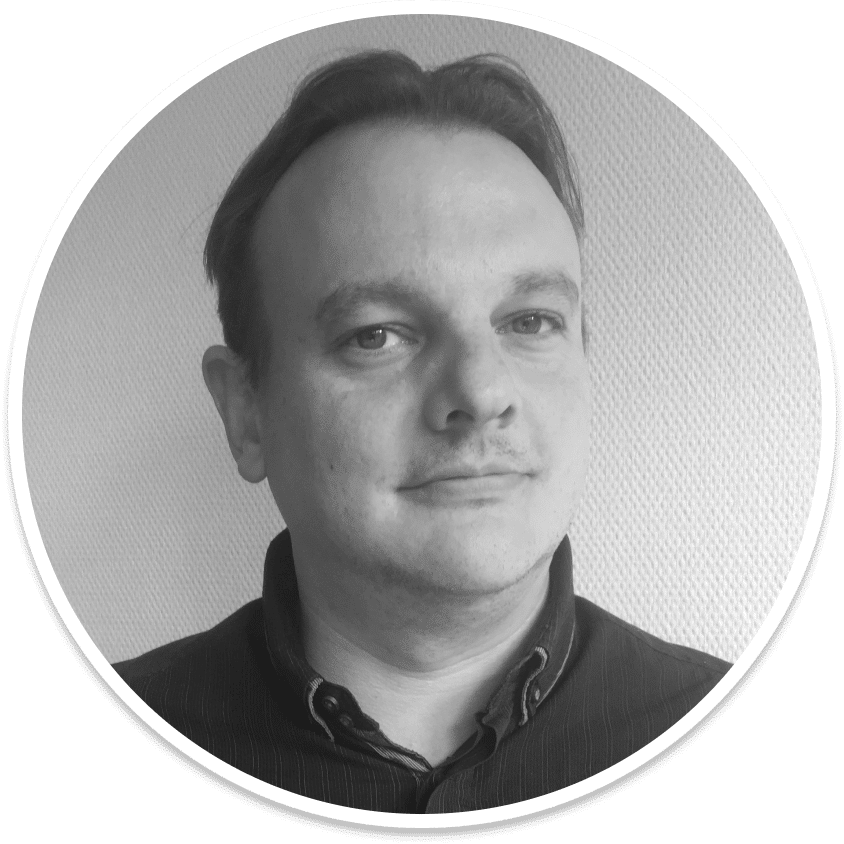 A Flexible Partner for a Complex Project

"The simplicity of working with such a professional and flexible partner has lowered our costs. Over the past three years, we would have likely had to invest 30% more in our network had we gone with a different supplier. The partnership we have with them, from their account management to technical consultancy, has proven to add high value for Kyocera Document Solutions Europe time and again."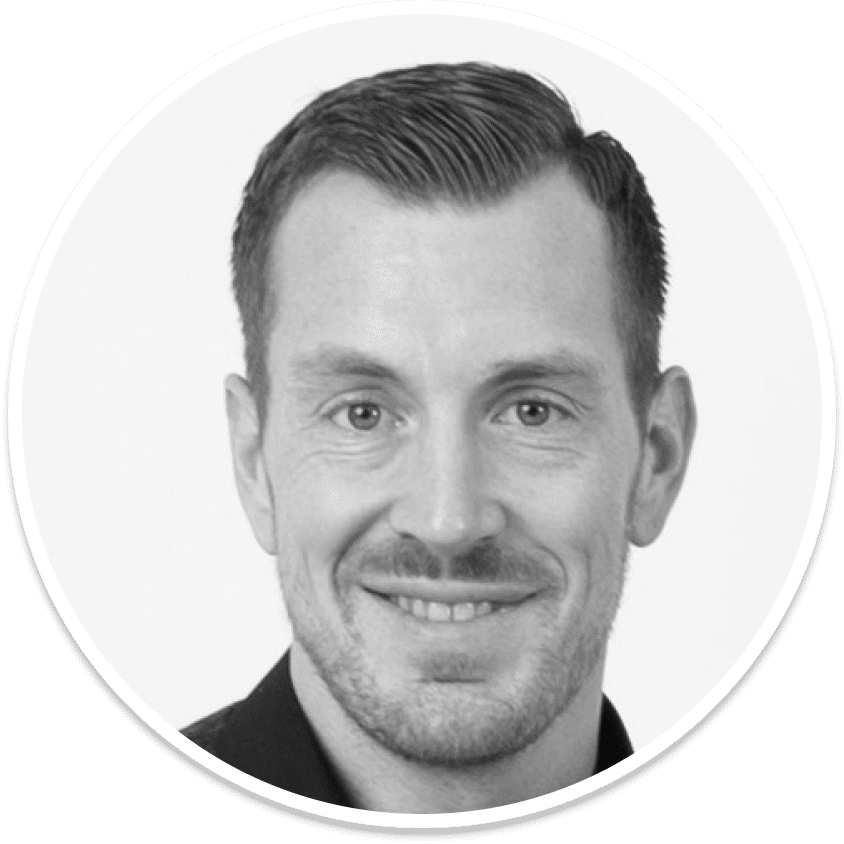 A Privileged Partnership

"Thanks to Riedel Networks, Faller Packaging now has a state-of-the-art, fully redundant, high-visibility, and high-availability SD-WAN network connecting our six European production sites and 1,300 employees. From our head office to our shop floors and warehouses, our people can meet our fast-paced production quotas knowing that our infrastructure is rock solid, and my IT team has found the perfect partner to help keep our network running smoothly."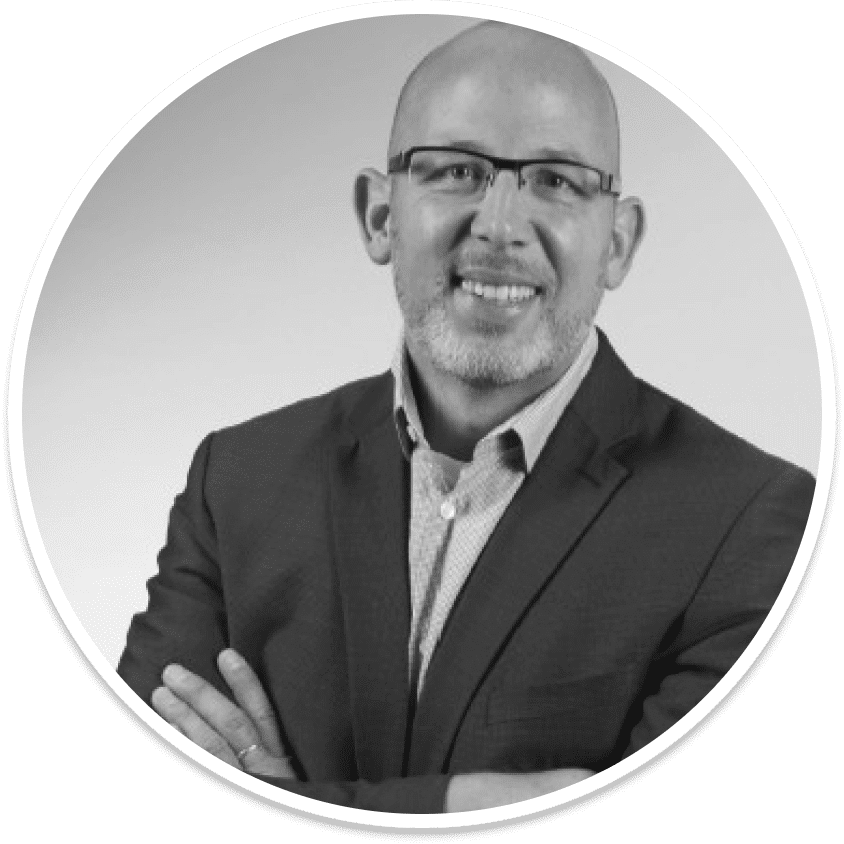 We Found the Perfect Partner

"IT is the backbone of any organization, especially in medical settings with no room for failure. Riedel has proven to be an exceptional partner, and opting for a managed network was the right decision in every respect."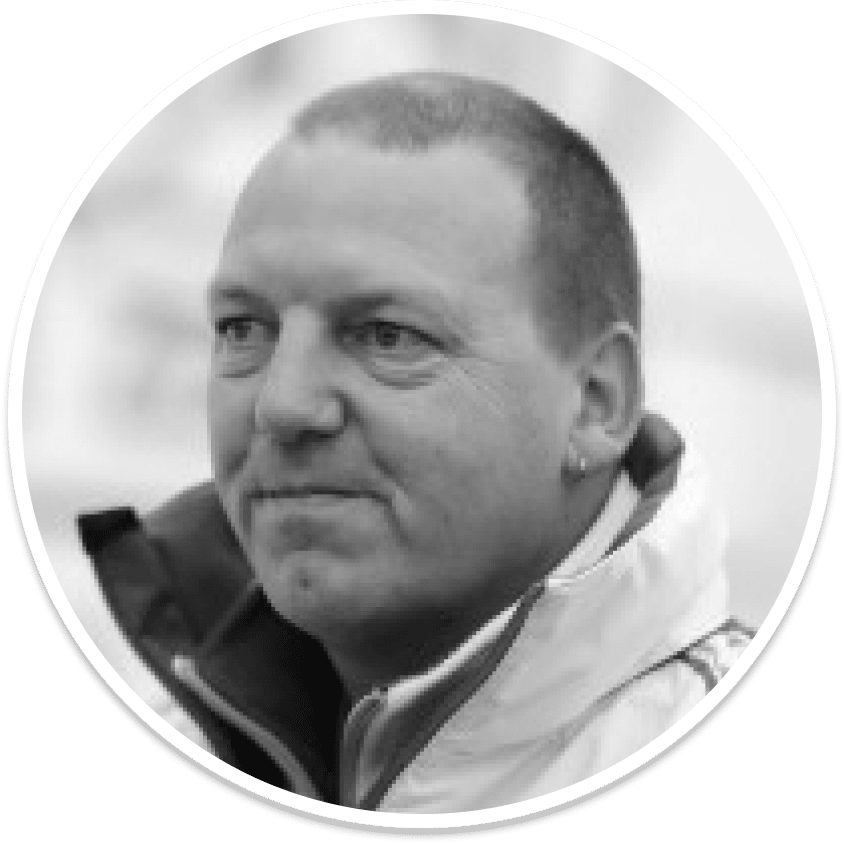 Innovating Communication Solutions with Riedel Networks

"Having the right partner in business—and in life—will help you take the right steps to overcome your difficulties. Riedel has proven to be a great partner, not just in development but throughout the support process. To me, this peace of mind of a reliable connection and a reliable partner is invaluable. I look forward to collaborating with them on a radio solution for race cars in other competitive spheres."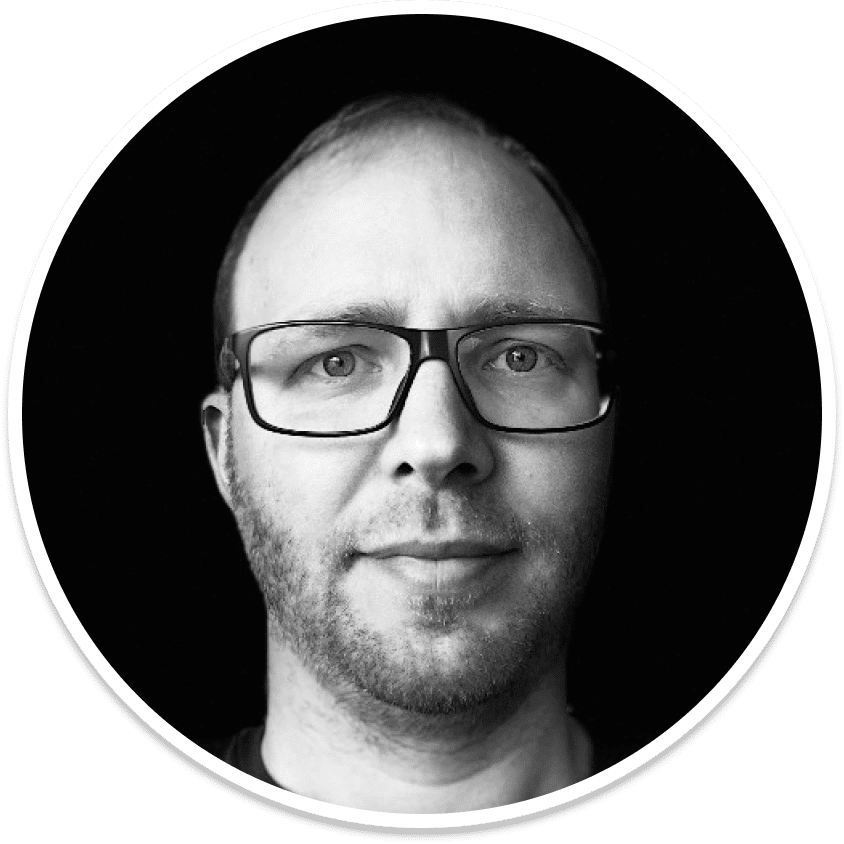 Our SD-WAN works perfectly!

"Today's IT challenges are no longer about maintaining infrastructure. IT must add value by helping clients and customers stay ahead of the competition. Our SD-WAN is running perfectly and we have not had a single outage since we switched (to RIEDEL) from our MPLS. Riedel manages our network infrastructure and Internet connectivity, so we can focus on providing the best possible support to our customers. The company negotiated new agreements with our last-mile providers on our behalf and helped us save on unnecessary telecommunications costs. We reinvest this saved money in managed services. So we're accomplishing a lot more with the same amount of spending."
Riedel connects two worlds for us: Broadcast and IT.

"When it comes to broadcasting a first-class event like Formula 1, a strong and reliable partnership is an absolute must. We have been working with Riedel's RiLink for many years. As soon as the fiber cable is connected to our production unit, all systems wake up, immediately connect to their hosts and start sending files or messages."