RIEDEL ENTERPRISE DEFENSE
Choose R.E.D to protect!
RIEDEL Enterprise Defense (R.E.D.)
For more sophisticated cybersecurity – security solutions for your corporate network
The demands on enterprise cyber resilience have never been higher. Many companies are confronted with cyber threats on a daily basis in their often complex technology environments and still do not have any proven security solutions for corporate networks at hand.
With our solutions, you are on the safe side. With advanced analytics and machine learning, we minimize risk and maximize cyber resilience. Our analysts in our Security Operations Center (SOC) identify threats quickly and respond promptly.
– Making digitization and transformation possible
– Properly assess risks and manage compliance
– Improve responsiveness and optimize safety spending
– No more fear of digital blackmail
Learn how you can improve your cybersecurity with us.
Managed firewall
Timo Imbrogno
2023-07-05T14:06:33+02:00
RIEDEL Enterprise Defense (R.E.D.)
Choose R.E.D. to Protect

Properly configuring firewall rulesets, monitoring unusual events, and constantly updating firmware and software versions requires a lot of expertise, time, and ongoing training from your IT department.
With our managed firewall service, you get reliable, top-class protection, tailored to your individual requirements. Our Security Operations Center (SOC) operates within Cisco Talos' Threat Intelligence division, the world's largest team of world-class researchers and engineers. This provides our customers with fast detection and high protection against known and emerging threats.
Powerful security and threat protection
High scalability and availability
Relieve IT and avoid misconfiguration
Reduce your service costs and increase your employees' productivity at the same time. Outsource your IT service processes.
Managed Detection & Response (MDR)
Timo Imbrogno
2023-07-05T14:06:24+02:00
RIEDEL Enterprise Defense (R.E.D.)
Choose R.E.D. to Protect

The RIEDEL Networks SOC uses an infinitely scalable SIEM solution. Designed by former crackers, it provides our professionals with the best toolset available for optimal and proactive cyber defense today and for whatever may come tomorrow – for the most secure future possible.
Really safe, really cost-efficient
Unlimited scalable disk space for retention data stored in Germany
24/7 monitoring of your systems, whether they are installed on-premise or in the cloud
The comprehensive cyber security platform for Threat Detection and Response helps mitigate risk by identifying and combating threats using real-time data.
Distributed Denial of Services (DDOS) Protection
Timo Imbrogno
2023-07-05T14:06:24+02:00
RIEDEL Enterprise Defense (R.E.D.)
Choose R.E.D. to Protect

In this type of attack from the Internet, a server is deliberately bombarded with so many requests that the system can no longer cope with the tasks and, in the worst case, collapses. Well-known sites such as Amazon or eBay have already been massively attacked in this way and put out of service for normal queries for a certain period of time. The high number of simultaneously attacking computers makes the attacks very effective. If you get your Direct Internet Access through us, you don't have to worry about this as long as you have optionally ordered our DDOS protection.
DDOS Detection
Automatic Black Holing
Filtering by means of FlowSpec
Automatic cleaning of the complete incoming traffic
Especially if your business model depends on your online sales, you should take security precautions. Do not allow yourself to be blackmailed.
24/7 service
Safety does not stop after work!
24/7 service
That's why our experts in the Security Operations Center (SOC) take care of nothing else around the clock, 365 days a year. Because the security of your network is at least as important to us as it is to you. Do not believe us? Then simply ask us to send you our Service Level Agreements (SLAs). Now convinced?
Safety audits
Are easier with us
Safety audits
Security audits and proof of compliance with regulations such as the DSGVO, will be easier for you with us. Our tools help you gather the information you need about our IT security measures. Make it clear that you have your cybersecurity under control.
Blue Team Security
By Red Team Professionals
Blue Team Security
An affordable, customizable and infinitely scalable SIEM solution. It's Blue Team Security from Red Team professionals, promising the best possible defense today – for whatever the future may bring. Learn about security solutions for your enterprise networks now!
Nothing conveys your own ideas and expectations of the security solutions for your company network better than a personal conversation!
You have questions, already an idea or are simply looking for competent sparring? We are always happy to receive a call!
David Hofacker, Business Development Manager
Who already relies on Riedel Networks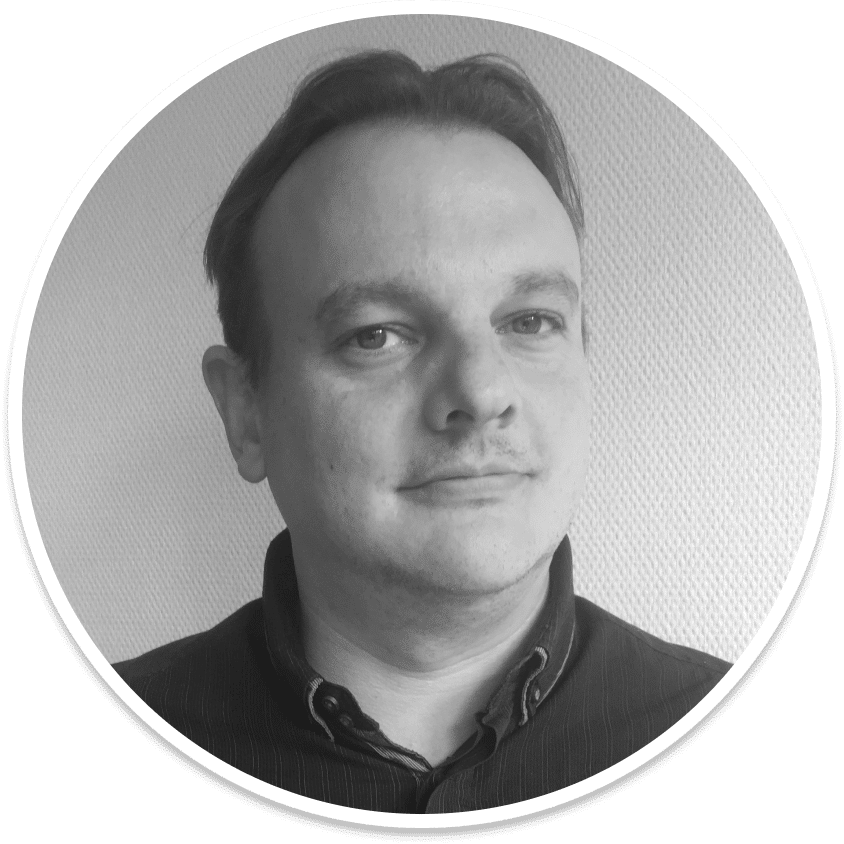 A Flexible Partner for a Complex Project

"The simplicity of working with such a professional and flexible partner has lowered our costs. Over the past three years, we would have likely had to invest 30% more in our network had we gone with a different supplier. The partnership we have with them, from their account management to technical consultancy, has proven to add high value for Kyocera Document Solutions Europe time and again."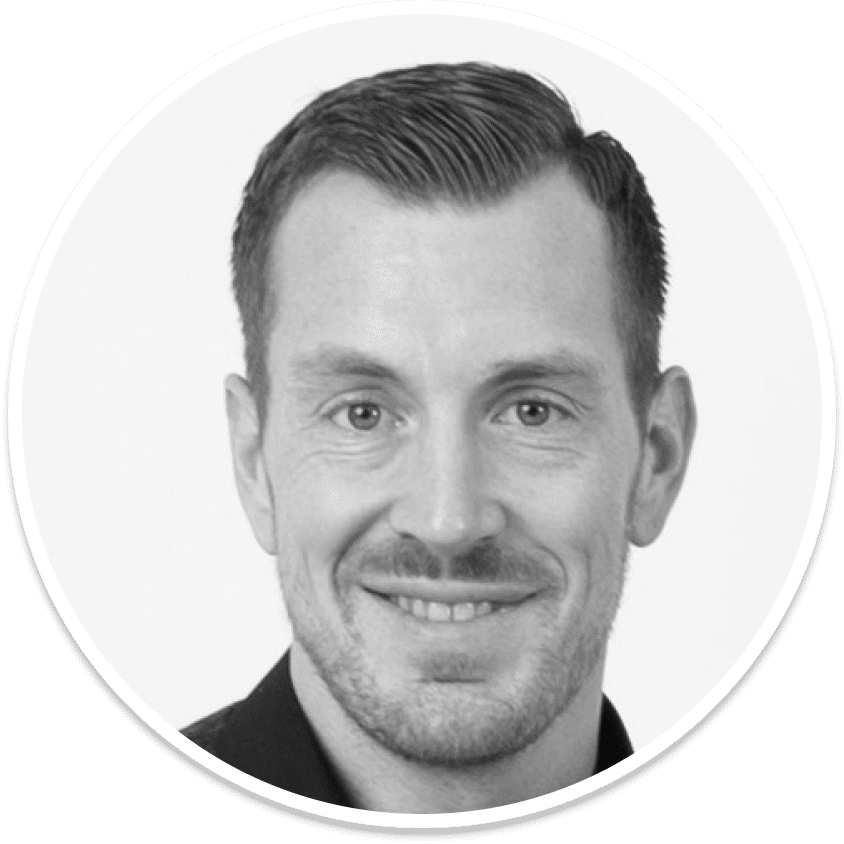 A privileged partnership

"Thanks to Riedel Networks, Faller Packaging now has a state-of-the-art, fully redundant, high-visibility, and high-availability SD-WAN network connecting our six European production sites and 1,300 employees. From our head office to our shop floors and warehouses, our people can meet our fast-paced production quotas knowing that our infrastructure is rock solid, and my IT team has found the perfect partner to help keep our network running smoothly."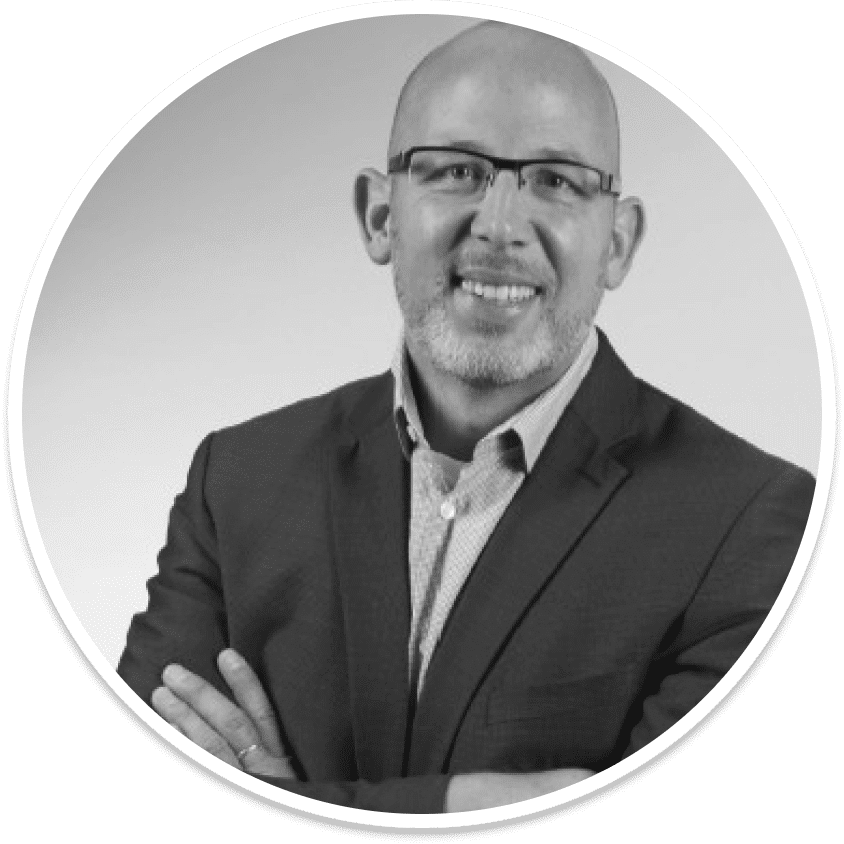 We found the perfect partner

"IT is the backbone of any organization, especially in medical settings with no room for failure. Riedel has proven to be an exceptional partner, and opting for a managed network was the right decision in every respect."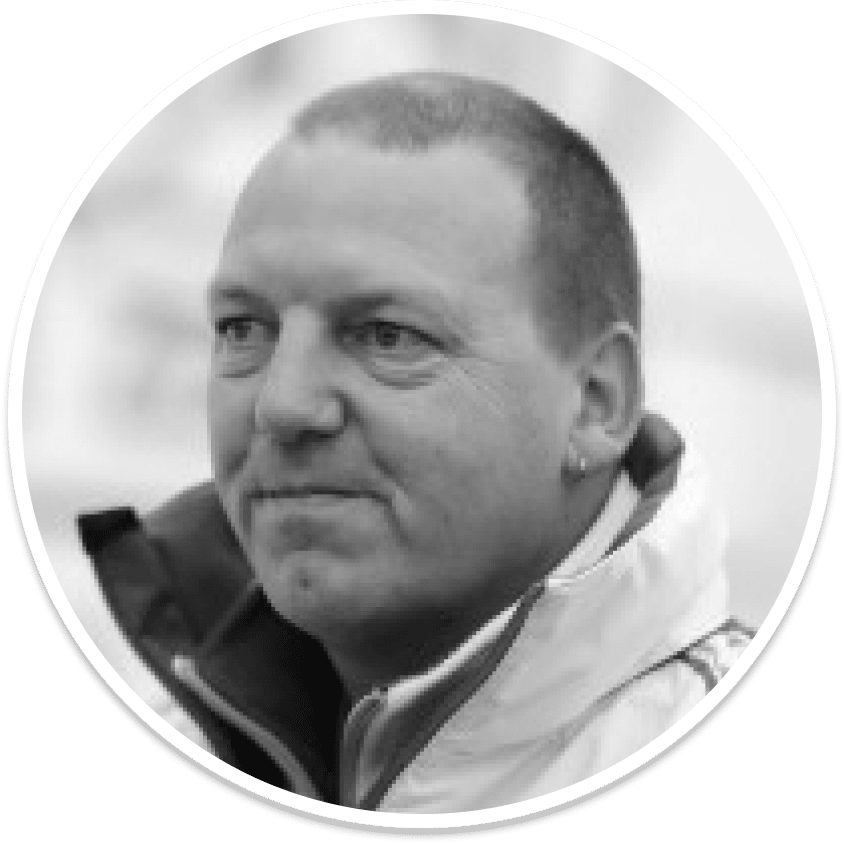 Innovating Communication Solutions with Riedel Networks

"Having the right partner in business—and in life—will help you take the right steps to overcome your difficulties. Riedel has proven to be a great partner, not just in development but throughout the support process. To me, this peace of mind of a reliable connection and a reliable partner is invaluable. I look forward to collaborating with them on a radio solution for race cars in other competitive spheres."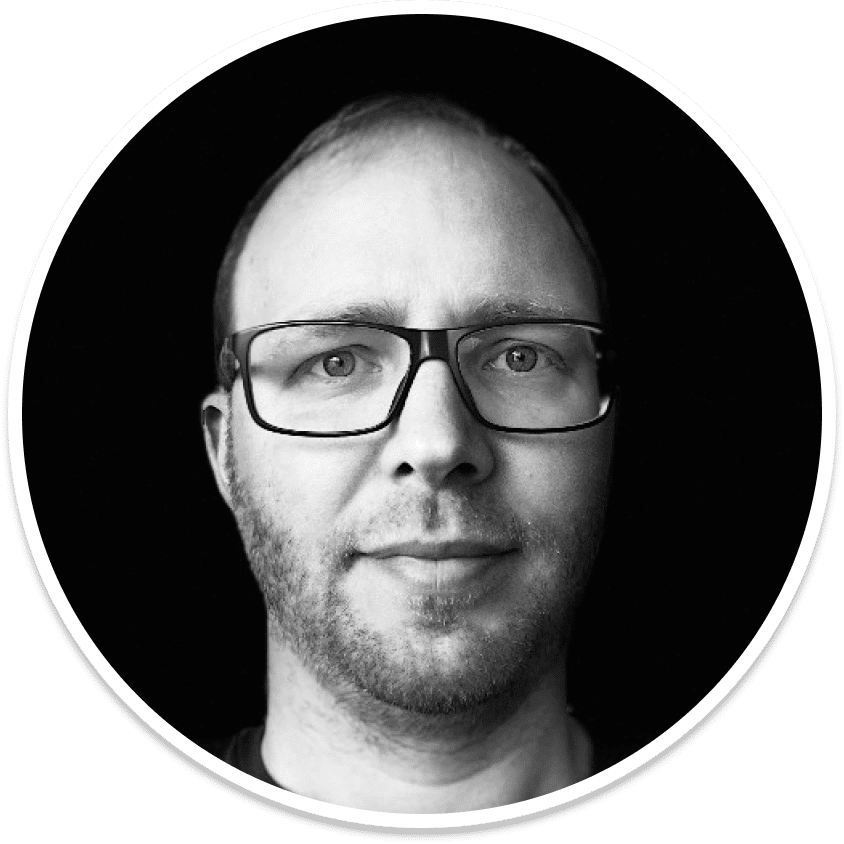 Our SD-WAN works perfectly!

"Today's #IT challenges no longer lie in maintaining infrastructure. #IT must add value by helping employers and customers stay ahead of the competition. Our SD-WAN works perfectly, and we haven't experienced a single outage since we switched over (to RIEDEL) from MPLS. Riedel handles our network infrastructure and our connection to the internet, leaving us to focus on best serving our customers. They have negotiated new agreements with the relevant last-mile providers on our behalf. They have helped us eliminate unnecessary telecommunications expenses, and we have invested this money in managed services. With the same amount of money, we're doing so much more.."
Riedel connects two worlds for us: Broadcast and IT.

When it comes to broadcasting a first-class event like Formula 1, a strong and reliable partnership is an absolute must. We have been working with Riedels RiLink for many years. As soon as the fiber optic cable is connected to our production unit, all systems wake up, immediately connect to their hosts and start sending files or messages.