At A Glance: Who Are We?
What moves us and who we want to be.
WE ARE PART OF THE RIEDEL GROUP
We, RIEDEL Networks, are a globally operating network provider from Butzbach, Germany, focusing on customized networks for enterprises and the broadcast sector. As part of the RIEDEL Communication Group in Wuppertal, Germany, we are wholly privately owned by Thomas Riedel and have access to a corporate structure of over 1,000 colleagues, at over 30 locations in Europe, Australia, Asia and America.
RIEDEL Networks is a 100% company of the
RIEDEL Communications Group
in Wuppertal, Germany, and is fully privately owned by Thomas Riedel.
For many years we have been extremely successful in building individual network solutions for our customers. Regardless of whether we are a small medium-sized company, a multinational corporation or a top-class broadcaster, our way of working is always based on the same values. The result: We work on the networks of the future with fun, passion and a good dose of responsibility.
Michael Martens, CEO RIEDEL Networks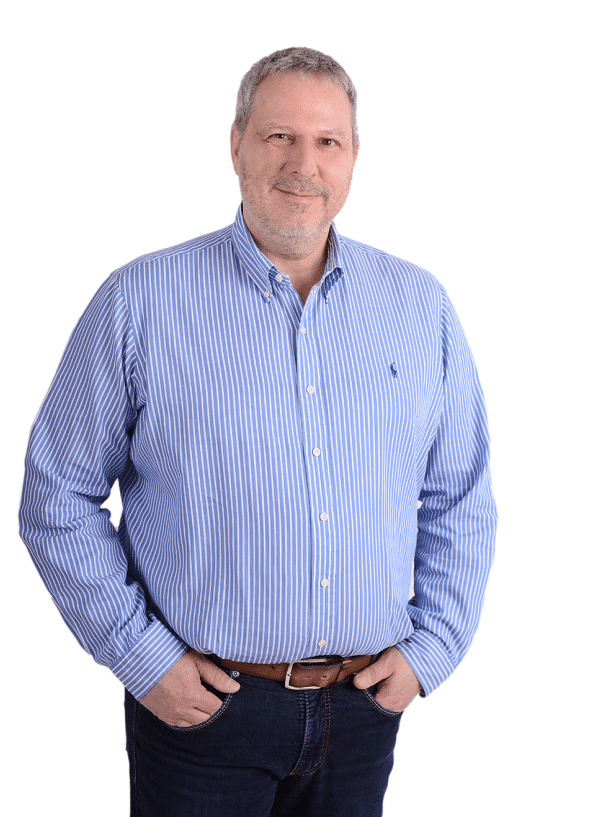 Partnership
Internal and external:
We are proud to be a reliable partner
Open
We communicate openly and honestly through transparent processes and teamwork.
Close
Business relationships are also relationships:
Our employees are our most important asset
Responsible
Passion, commitment and responsibility define OUR ACTION
Customer-centric - and focused
Customer-centric - and focused
We put our customers at the center of everything we do. This is reflected in the quality of our products and services, our availability and the appreciation we have for our customers.
OUR social responsibility
At Riedel Networks, we focus not only on business, but on the impact of our business and our behavior on the environment, communities and the people who work with and for us.

We are constantly updating our backbone equipment to the latest standards to keep our CO2 consumption as low as possible. Our company car policy is geared toward CO2 emissions currently not exceeding 100 g/km.

Riedel Networks supports its employees with flexible working solutions to enable them to work from home in combination with desktop virtualization. We see a strong benefit of a good work-life balance for both our employees and the company.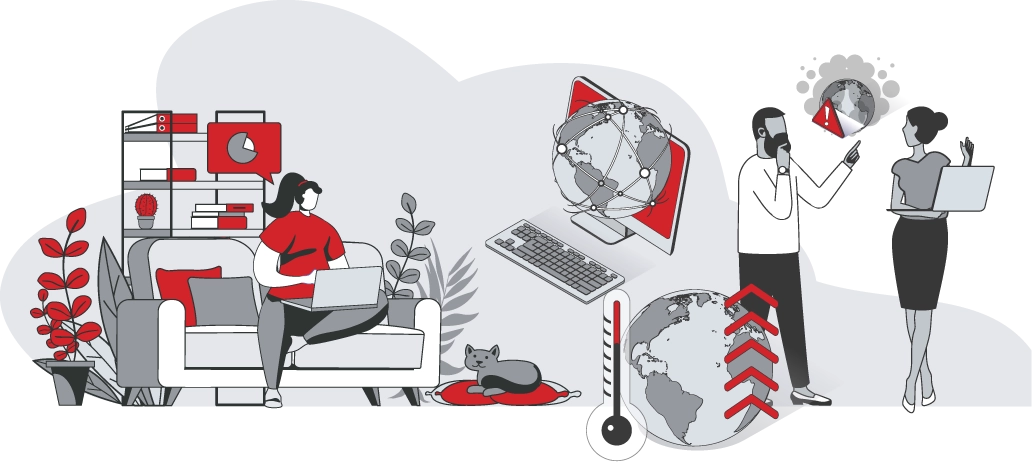 These companies already rely on us The RIEDEL NETWORKS Campus in Butzbach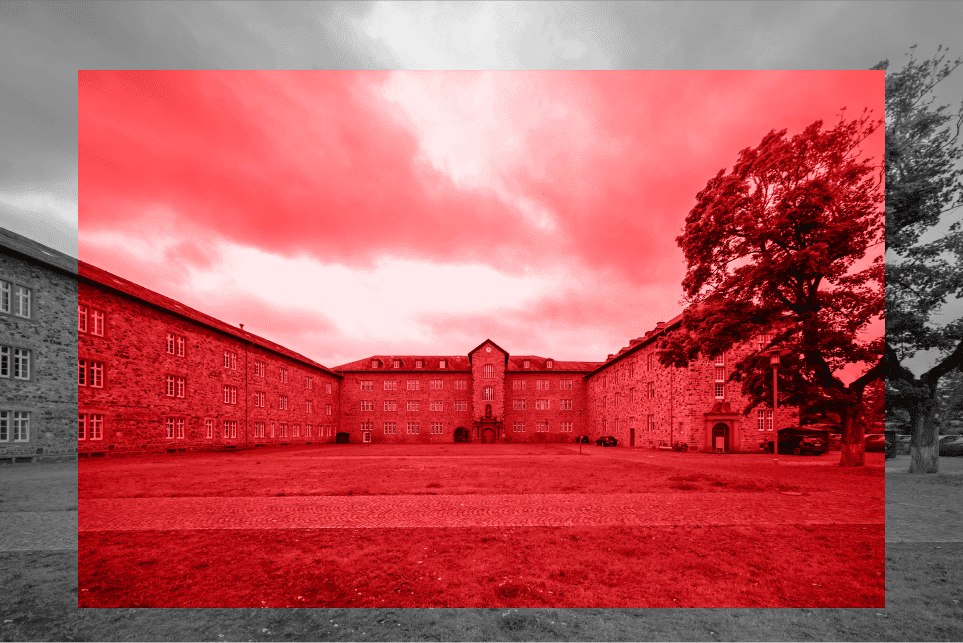 Yes, our office is in a castle.

No, we do not have a moat.

And our boss doesn't sit on the throne any more than anyone else.
The Landgraviate Castle of Butzbach was originally a town castle of the Lords of Falkenstein.
However, today's excavations in the castle area have revealed that there was probably a small ring-shaped moated castle on the site as early as around 1200. The Falkensteins extended the estate around 1390, then it was the seat of the family of Eppstein-Königstein, the archbishop of Mainz, and finally a castle of the landgraves of Hesse. Landgrave Philipp von Hessen-Butzbach (1609-1643) rebuilt the castle, which had been partially burned down in 1603, as a stately residence, incorporating a late medieval core building.
The castle had an observatory. Thus, in 1621 and 1627, the astronomer Johannes Kepler was a guest here twice. In 1898, the castle was transformed into an infantry barracks and was named Castle Barracks. The landgravial castle was originally a two-winged building, the west wing was only built with an extensive barracks extension in 1935/36. From 1951 to 1992, the barracks were used by the United States Army. After the withdrawal of the troops, the castle is used for civilian purposes.
RIEDEL Networks uses 2 floors in the west wing and another floor in the south wing of the Landgrafenschloss.
Would you like a guided tour of the castle? come by and visit us!
MILESTONES
Once upon a time, not so long ago …