Partnerships
Work with us as a sales partner
Sales partner: partnership at eye level
"Yes, of course partners are important to us" – that 's what all carriers say.
And when it comes down to it, in most cases the partner gets the short end of the stick. Surely you have had the opportunity to "get to know" this situation with one or the other market companion. But there is another way. With over 20 years of experience in the telecommunications partner channel, we know how to become successful together and what to avoid at all costs.
For us, cooperation in a spirit of partnership is
the
basis of cooperation – trust, clear agreements and arrangements that are then also adhered to. And if you can then customize your terms and don't have to worry about implementing an order, that would be something, wouldn't it?
Would you like references from partners?
Who all is already working with us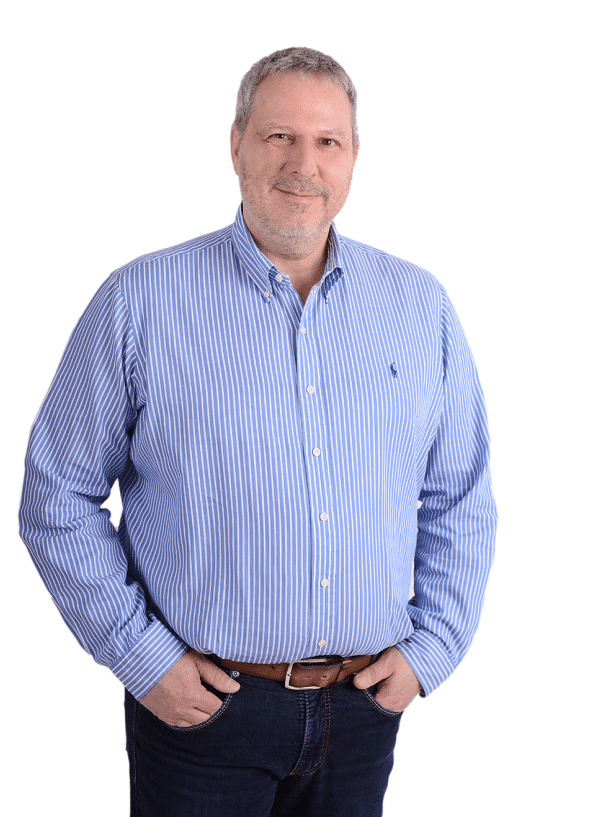 In B2B, good relationships with partners are essential: In addition to customers and suppliers, this naturally includes sales partners, service providers and anyone else involved in the delivery of our services. We at RIEDEL Networks have understood that a trusting relationship and respectful interaction at eye level are the basis for being successful together. And that's the goal for all of us, isn't it?
Michael Martens, CEO RIEDEL Networks
Fast offers
Even complex networks do not take long with us
Consulting support
… also for "smaller" projects
Individual conditions
… we offer other options than the usual ones
NO KNEBEL CONTRACTS / Turnover Commitment
NO KNEBEL CONTRACTS / Turnover Commitment
We want to grow (together) with our partners, at the pace our partner plans.
Working at eye level
Over 20 years of experience in Partner Channel. Over time, we have learned what matters and what is better left alone: Competition in our own house
Simple order processing
Submit order and get completion notification after implementation. Again and again we hear: After the job is before the problem. Not with us. Talk to your customers about the next project rather than outstanding deliveries
Clear responsibilities
With us, there is only one team that handles everything (internally) for you.
Reachable Account Manager
Reachable Account Manager
It's better to be available than to go for coffee – because it's your precious sales time!
No restrictions in the product portfolio
No restrictions in the product portfolio
All products we have, you can offer – No difference between direct sales and partner channel
Close cooperation
We always help a little more …
At the end of each month, always the same duty and time commitment. Carriers want to have a concrete status for each request – but you can do it differently …
No channel conflicts
Who does not know this: The direct sales was also already at the customer …. And now? So far, we have always found a solution that was good for both areas. Because competition in one's own house, where the partner afterwards "gets the short end of the stick" does not exist with us – trust and "open sights" are everything.
No partner groupings
All partners are equally important to us and are treated equally important – because only in this way can we be successful with all partners.
International connections of your customers
International connections of your customers
… it can be so easy to relieve customer worry and build long customer relationships. Through us you will not get gray hair.