Distribution is a critical step in ensuring that content is delivered effectively to the target audience. It includes the technical, logistical and organizational processes to ensure reliable and high-quality content transmission.
Our global network and connection with more than 400 partners make us the right provider to distribute your content via all possible teleports or one of the many Content Distribution Networks (CDNs) – no matter who the buyer is.
In addition, we offer transcoding services to adapt the transmit signal to the specific requirements of the transmission paths and maximize the efficiency of data transmission. Through signal conversion and compression techniques, we optimize your content so that it can be transmitted effectively. With our expertise and the appropriate technical capabilities, we ensure that your content reaches the target audience with the highest quality and efficiency.
Who already relies on Riedel Networks Direct Teleport Connectivity
24/7 service
The network simply has to work. Item.
24/7 service
That's why our experts in the Network Operations Center (NOC) take care of nothing else around the clock, 365 days a year. Because your network, is our passion. Do not believe us? Then simply ask us to send you our Service Level Agreements (SLAs). Now convinced?
Fast & Global
There we quickly throw in a string
Fast & Global
We operate our own network nodes in more than 40 international, neutral carrier hotels around the world and can thus connect almost all CDNs, OTTs or teleports super fast
Personalized
the way you want it
Personalized
Real-time personalized delivery (e.g. branding)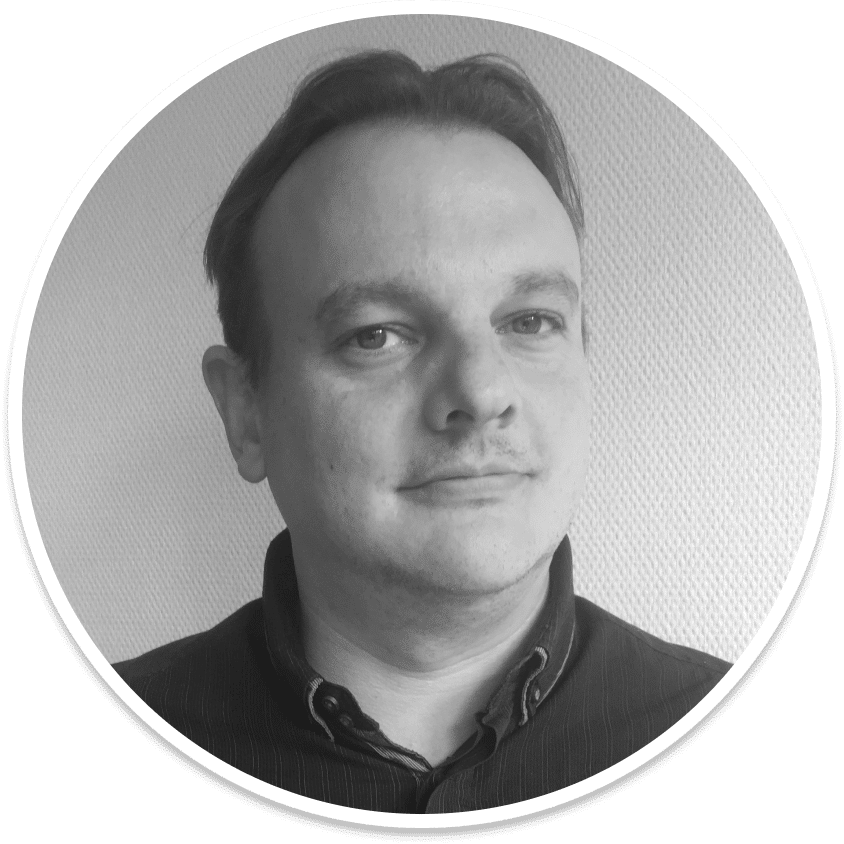 A Flexible Partner for a Complex Project

"The simplicity of working with such a professional and flexible partner has lowered our costs. Over the past three years, we would have likely had to invest 30% more in our network had we gone with a different supplier. The partnership we have with them, from their account management to technical consultancy, has proven to add high value for Kyocera Document Solutions Europe time and again."
Riedel connects two worlds for us: Broadcast and IT.

When it comes to broadcasting a first-class event like Formula 1, a strong and reliable partnership is an absolute must. We have been working with Riedels RiLink for many years. As soon as the fiber optic cable is connected to our production unit, all systems wake up, immediately connect to their hosts and start sending files or messages.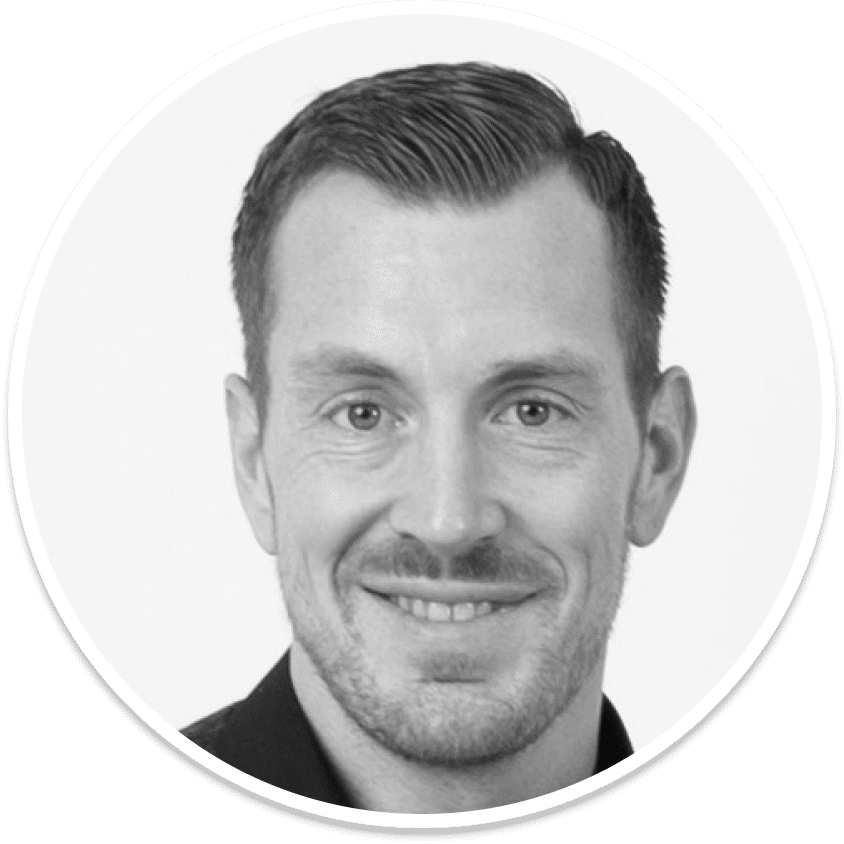 A privileged partnership

"Thanks to Riedel Networks, Faller Packaging now has a state-of-the-art, fully redundant, high-visibility, and high-availability SD-WAN network connecting our six European production sites and 1,300 employees. From our head office to our shop floors and warehouses, our people can meet our fast-paced production quotas knowing that our infrastructure is rock solid, and my IT team has found the perfect partner to help keep our network running smoothly."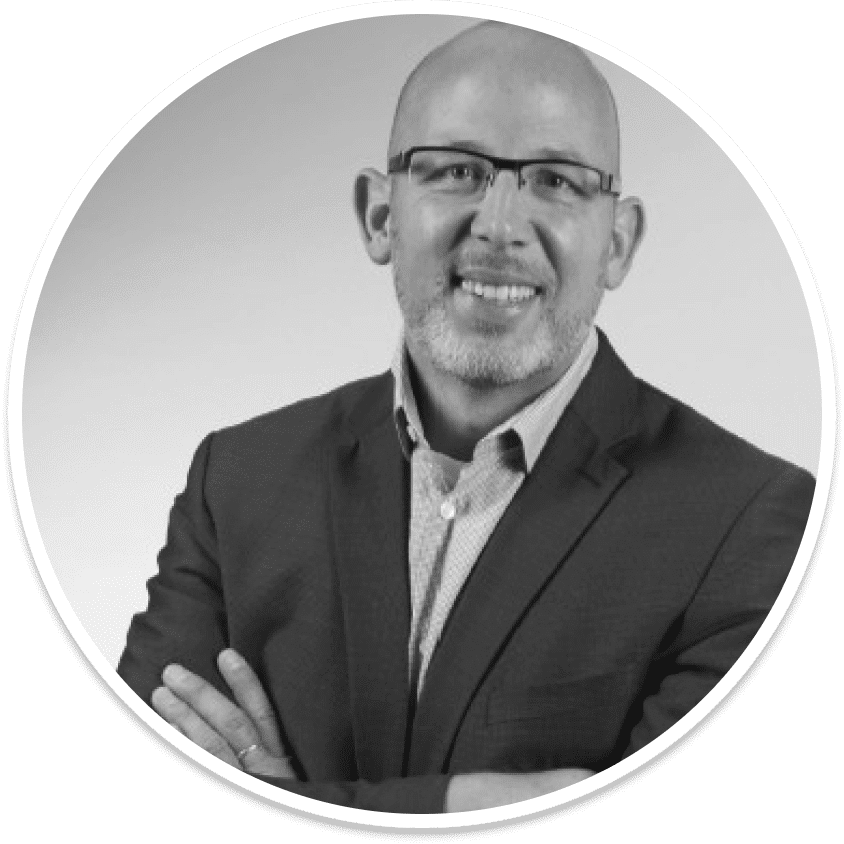 We found the perfect partner

"IT is the backbone of any organization, especially in medical settings with no room for failure. Riedel has proven to be an exceptional partner, and opting for a managed network was the right decision in every respect."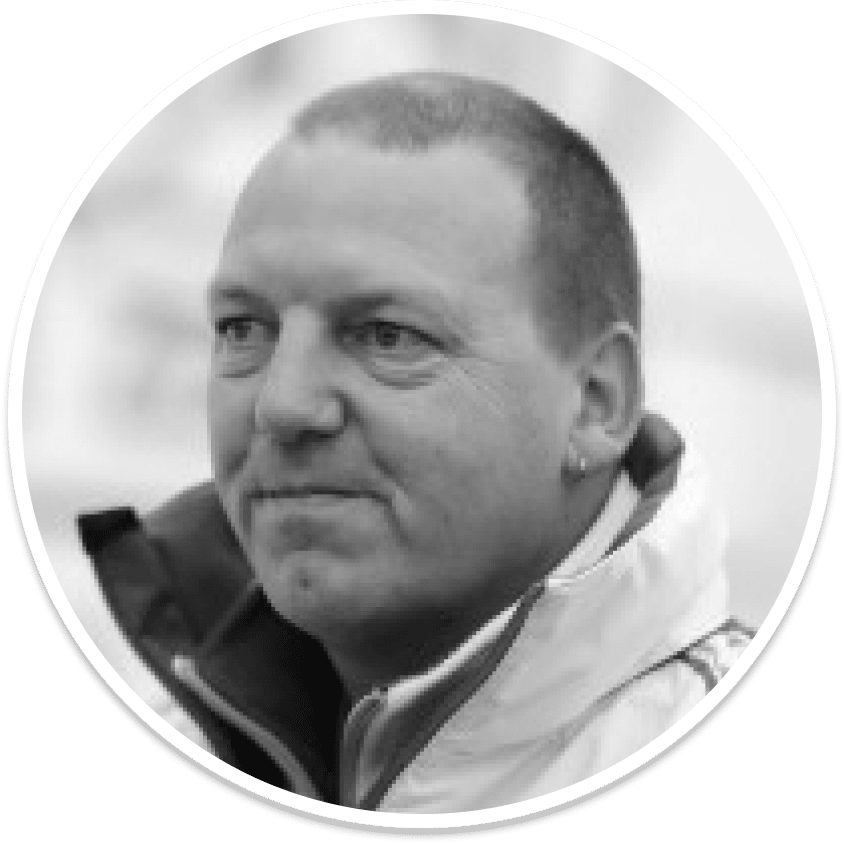 Innovating Communication Solutions with Riedel Networks

"Having the right partner in business—and in life—will help you take the right steps to overcome your difficulties. Riedel has proven to be a great partner, not just in development but throughout the support process. To me, this peace of mind of a reliable connection and a reliable partner is invaluable. I look forward to collaborating with them on a radio solution for race cars in other competitive spheres."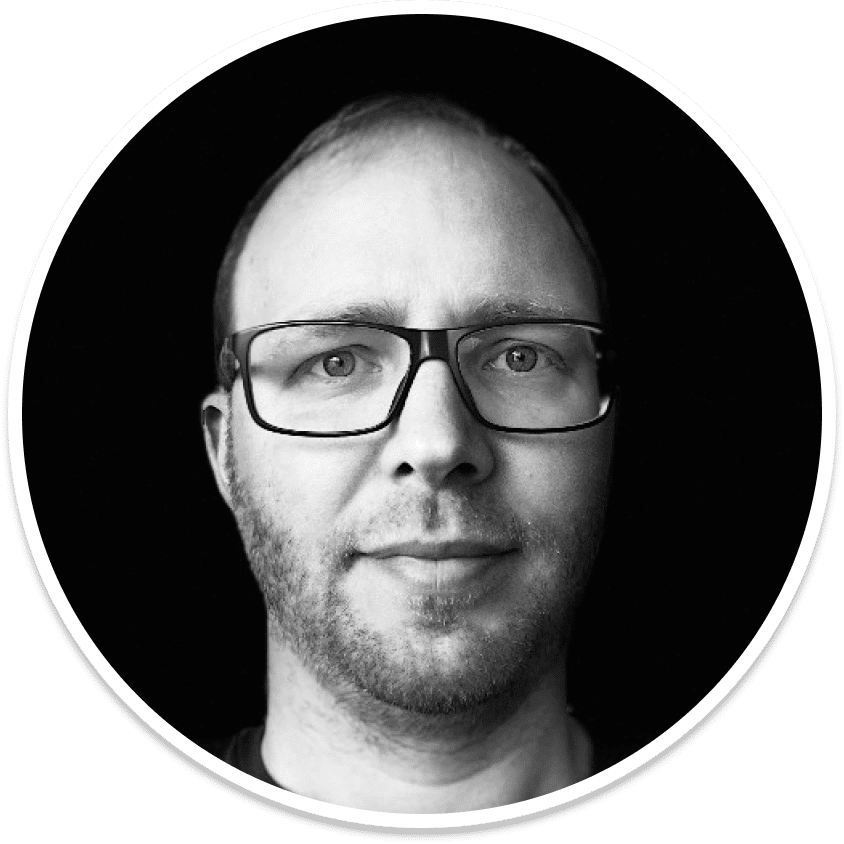 Our SD-WAN works perfectly!

"Today's #IT challenges no longer lie in maintaining infrastructure. #IT must add value by helping employers and customers stay ahead of the competition. Our SD-WAN works perfectly, and we haven't experienced a single outage since we switched over (to RIEDEL) from MPLS. Riedel handles our network infrastructure and our connection to the internet, leaving us to focus on best serving our customers. They have negotiated new agreements with the relevant last-mile providers on our behalf. They have helped us eliminate unnecessary telecommunications expenses, and we have invested this money in managed services. With the same amount of money, we're doing so much more.."