Connection with the outside world
Contribution describes the process of making content, such as video or audio, available from a source to a central location or platform. It is the first step in the broadcast chain, where high-quality content is captured and transmitted from a production facility, venue, or off-site location.
Contribution can take various forms, including live broadcasts of sporting events, concerts, or newscasts. To do this, we use our private global IP transmission network to transport the content in high quality and in real time. For smaller formats, we also use the public Internet.
The content provided is then forwarded to other stations or platforms, such as broadcasters, streaming services or other media distribution platforms, to make it available to a wide audience.
Since 2001, Riedel Networks has been active in a variety of special projects and services. Our extensive contacts, experience and expertise support our customers in successfully implementing their special projects. These projects cover a wide range of activities, from short-term deployments over several days (e.g., providing broadband Internet for a concert) to dedicated networks with special technology for major sporting events.
Together with our customers and partners, we typically solve challenges regarding delivery times, geographic location and technology. We give your projects the focus they need to be successful.
Who already relies on Riedel Networks Direct Media Cloud Access
Central contact
clear communication, to the point
Central contact
Our project managers come from the industry and have many years of experience. We don't beat around the bush, we address things directly and help where we can.
100% Hands-On
we always find a solution, really always
100% Hands-On
Even when things get difficult, we always find solutions and deliver in cooperation with our many partners. Failure is not an option for us
24/7 service
The network simply has to work. Item.
24/7 service
That's why our experts in the Network Operations Center (NOC) take care of nothing else around the clock, 365 days a year. Because your network, is our passion. Do not believe us? Then simply ask us to send you our Service Level Agreements (SLAs). Now convinced?
Riedel connects two worlds for us: Broadcast and IT.

When it comes to broadcasting a first-class event like Formula 1, a strong and reliable partnership is an absolute must. We have been working with Riedels RiLink for many years. As soon as the fiber optic cable is connected to our production unit, all systems wake up, immediately connect to their hosts and start sending files or messages.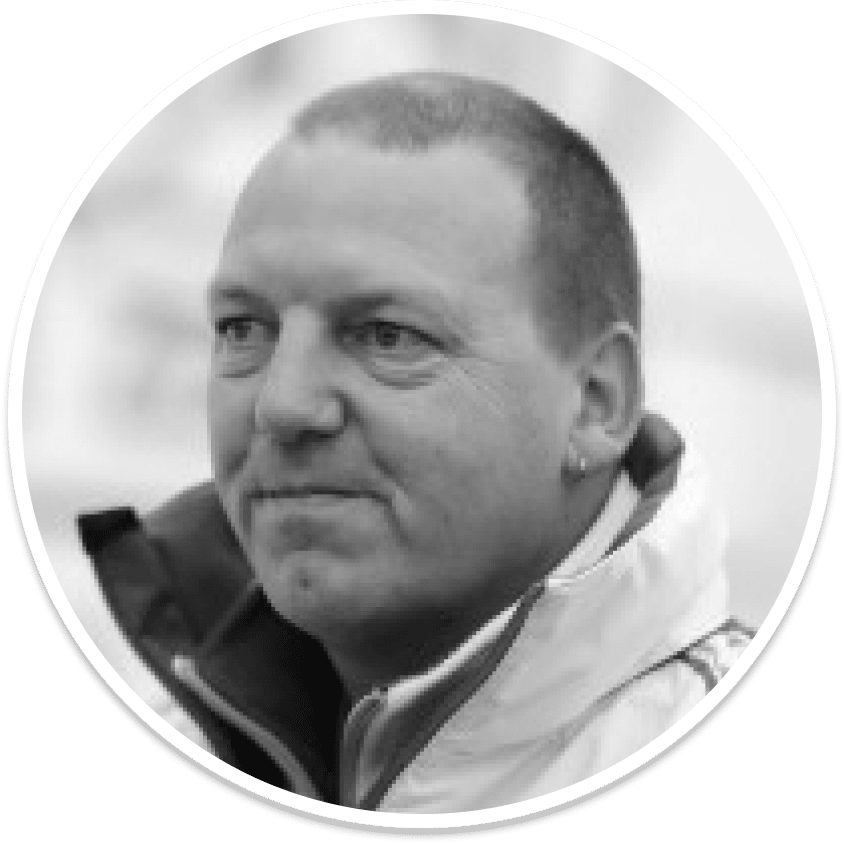 Innovative communication solutions with Riedel Networks

"With the right partner in business – and in life – even the biggest obstacles are surmountable. Riedel has proven to be the right partner, not only for development, but also for all supporting processes. The assurance of having a reliable network and partner is priceless to me. I look forward to working with them on a radio solution for race cars in other competitive areas."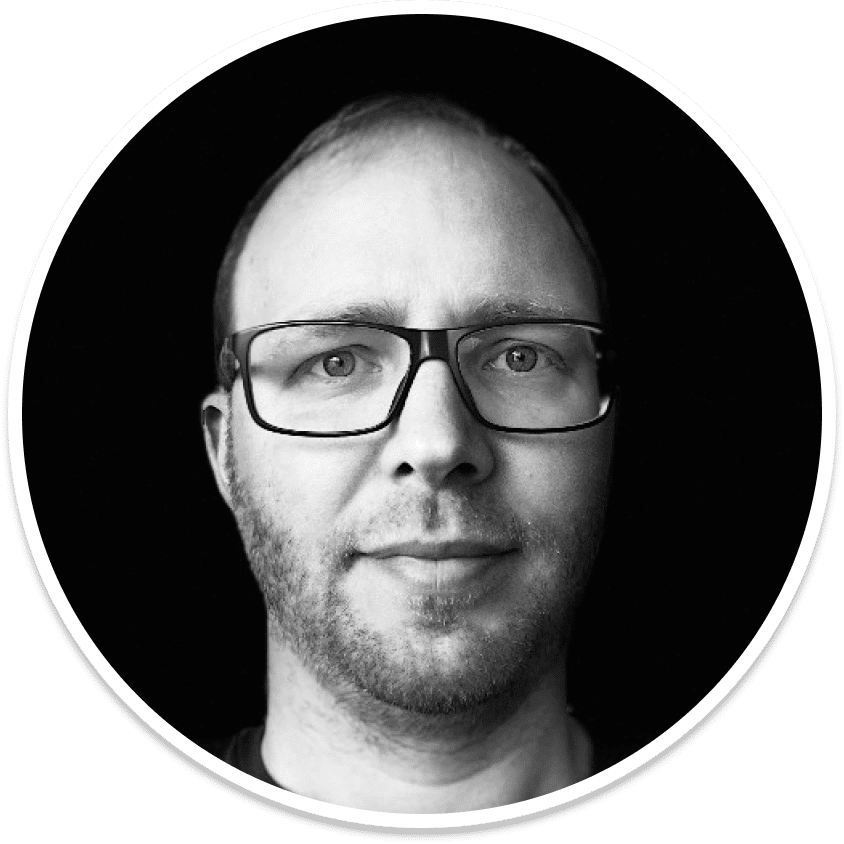 Our SD-WAN is running perfectly!

"The challenges for IT today are no longer about maintaining infrastructure. IT must add value by helping clients and customers stay ahead of the competition. Our SD-WAN is running perfectly and we have not had a single outage since we switched (to RIEDEL) from our MPLS. Riedel takes care of our network infrastructure and our Internet connectivity, so we can focus on supporting our customers in the best possible way. The company has negotiated new agreements with our last mile providers on our behalf and helped us save on unnecessary telecom costs. We reinvest this saved money in managed services. So with the same spend, we're achieving significantly more."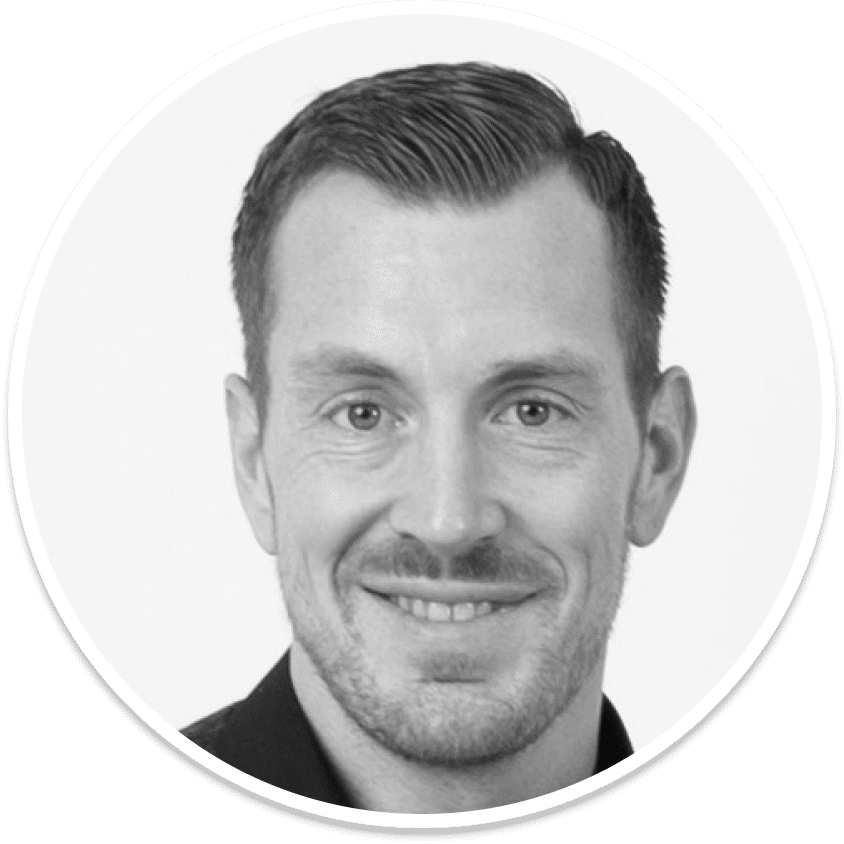 A privileged partnership

"Thanks to Riedel Networks, Faller Packaging now has a modern, fully redundant, highly transparent and highly available SD-WAN network connecting our seven European subsidiaries and 1,300 employees. From the corporate headquarters to the factory floors to the warehouse, our people are now equipped for dynamic manufacturing with quotas to be met at short notice, because they can rely on a stable infrastructure – and my IT team has found the ideal partner to guarantee flawless network function."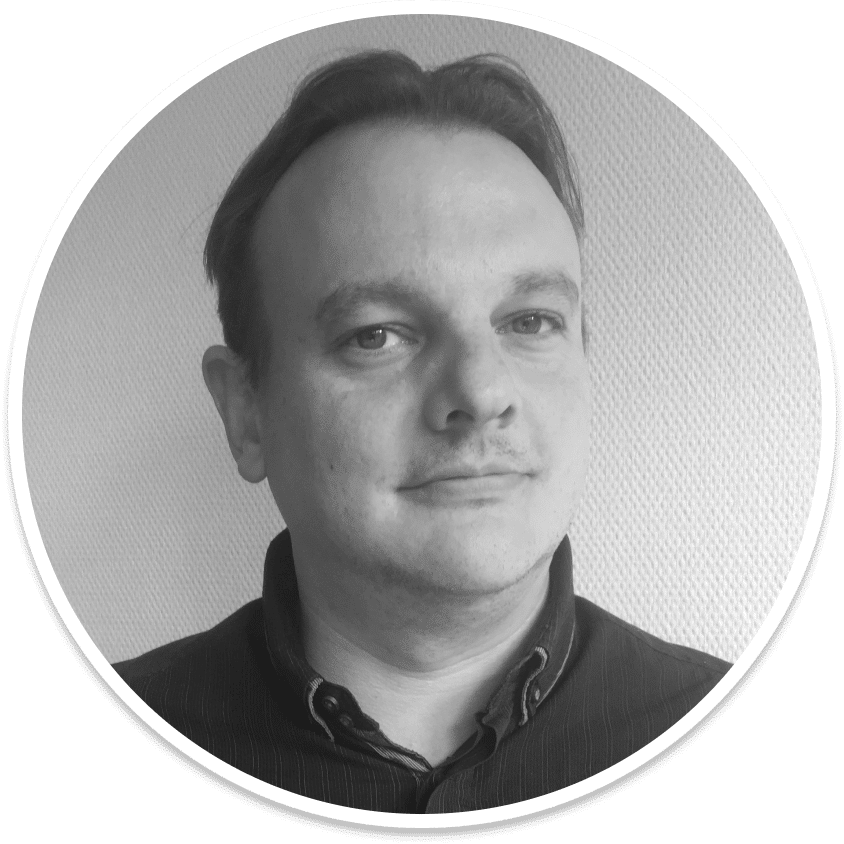 A flexible partner for a complex project

"The fact that working with such a professional and flexible partner has simplified a lot of things has enabled us to save costs. With another provider, we would very likely have had to invest 30 percent more in our network over the past three years. The partnership with Riedel Networks, from account management to technical consulting, has proven extremely valuable to Kyocera Document Solutions Europe time and time again."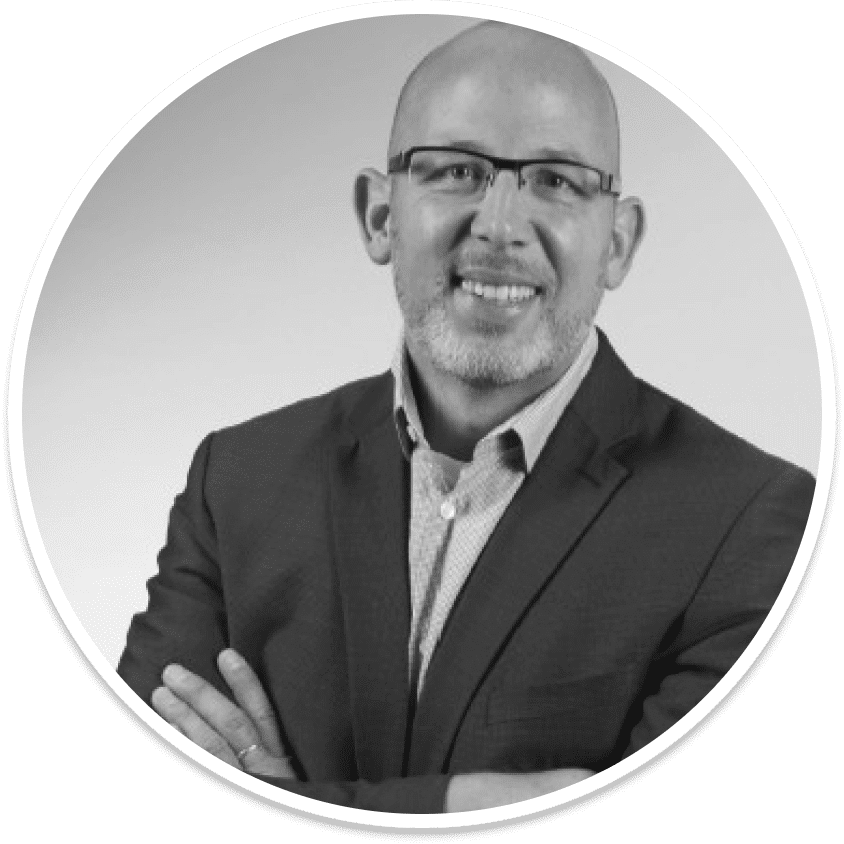 We found the perfect partner

"IT is the backbone of any organization. This is especially true in medicine, where mistakes can be costly. Riedel has proven to be an excellent partner, and the decision for a managed network was good and right in every respect."