Resource allocation in IT departments is a challenge
It's a prevailing ethos among IT professionals to handle whatever comes their way. But at a certain point, using managed services helps your team be more productive. Often, the question of whether to continue to manage the corporate network on one's own or whether it would be better to leave it in the hands of a specialized service provider causes sleepless nights.
Because the service provider would become such a very important factor in the success or failure of the company. In addition to the commercial offer, the future partner should also be a perfect fit for the company.
Does the service provider cover all countries/regions/languages where sites are located?
Is the company I rather too small for the service provider – i.e. one among many – or is the business important to him?
Are all the technical disciplines covered that are needed?
Does the company culture match mine?
The answers, especially for medium-sized companies, are then often not the "big" service providers, but likewise medium-sized "niche providers" who act at eye level and offer customized solutions.
The market for SD-WAN solutions is growing enormously and has established itself for networking sites of multi-national companies. Drivers of SD-WAN are the increasing connectivity requirements caused by the cloud and data analytics, as well as the increase in mobile and distributed users. This involves the use of local Internet connections and securing them against external attacks.
Your IT team has two main options if you want to keep up with the new requirements.
Do-it-yourself (DIY) SD-WAN, where you and your group handle day-to-day network operations, security threats, company compliance, adding new technologies, and managing service upgrades for all your sites in-house.
Managed SD-WAN Provider, an external, expert service provider takes care of your network design, connectivity, and site security, providing your team with tools and applications to meet security requirements and simplify network management.
When IT decision makers research new technologies, the opinions of their peers often carry more weight than recommendations from vendors and industry experts. Today, existing SD-WAN deployments are DIY with a majority of 63%. However, in a survey by consulting firm Frost & Sullivan, 82% of those who currently manage their SD-WAN themselves say they would choose a managed SD-WAN today.
Expertise and benefits
This change of heart, according to the survey, is based on the challenges the companies have experienced and conversations with IT managers at other companies that have already implemented a managed SD-WAN. Sounds a bit odd, since SD-WAN technologies are sold in part for their ease of management and the higher level of automation they offer. But SD-WAN can be very complex, and management requires a high level of expertise to ensure it delivers maximum business value.
The main advantage of SD-WAN is, among other things, that it integrates local Internet access at each site to directly access applications in the cloud. This means that all routers in the network must be secured against attacks from the Internet using firewalls. Moreover, unlike the classic network, where backup lines are used only when the main line fails, in the SD-WAN network all lines are actively used all the time.
Regular maintenance
The settings over which line an application is preferentially accessed and the mechanisms that optimize the performance of the application for the local user can become very complex, e.g. which application has priority over the other. These mechanisms, called "Quality of Service" (QoS), "Quality of Experience" (QoE), application-based routing and WAN acceleration, are not trivial and routing policies should be regularly reviewed and adapted to real traffic. Not to be neglected is that almost all SD-WAN manufacturers update their software in a quarterly rhythm to close potential security gaps, enable new features or expand functionalities. Sometimes the management interface also changes with these updates.
Operating an SD-WAN network requires trained and often vendor-certified technical personnel. Good IT technicians are currently rare on the labor market and they are not exactly low earners. A service provider that operates a large number of enterprise networks and monitors them in its Network Operation Center (NOC) has a scaling effect and can therefore realize this task more cheaply. He has a large number of continuously learning experts in house to solve even the most complex issues and is usually in direct and constant contact with the SD-WAN vendor.
Easy or simple?
All SD-WAN vendors offer centralized management consoles and transparent reporting, but marketing buzzwords like "zero-touch provisioning" and "change-by-click" should not be confused with "simple" and "easy." To set up a new router, most SD-WAN products require so-called templates that contain the configuration and must be adapted to the router's respective position in the network, the number of access lines, the bandwidth and the access technologies so that zero-touch provisioning is possible. The complexity of these configurations is high and cannot be compared to the plug-and-play setup of a DSL router at home. The central management platforms are able to change any parameter in the network from a central console. But in the hands of technicians who don't work on these platforms every day, one wrong entry can quickly cripple the entire network.
The responsible IT managers quickly realize that the migration to the cloud, mobile and home office workstations and local Internet access cannot be managed by a central firewall alone. Leading analyst firm Gartner has introduced the term Secure Access Service Edge (SASE) for this purpose, against which all manufacturers of security solutions are now measured. Modern SD-WAN architectures conform to the SASE concept, but require skilled personnel to respond to violations of company policies or security attacks. Here, too, the question arises as to whether a service provider who deals with attacks on a daily basis at a large number of customers cannot protect the network more efficiently.
Expertise
Do you assess your team's ability to manage SD-WAN and SD-WAN functions required for cloud-based applications, security systems and routing?
Security
All sites need a secure and stable connection. Local and central firewall configuration and monitoring is required. Zero Trust Networks (ZTN) assume that all network traffic is untrusted. You need to make sure that everything on your network is trusted.
Staffing
Do you have a team available 24/7 to monitor your network and manage an outage or security breach whenever and wherever it occurs? Can your team scale as your operation grows and your network management becomes more complex?
Budget
Closely related to staffing is budget. What is the best way to optimize your IT budget? At what point is engaging a managed network services partner a better use of resources than hiring and continually training more staff? Depending on your needs, relying on an external team means long-term cost savings for your company. Your team also gets valuable time back to focus on delivering revenue-generating technologies that will delight your customers, too.
Who already relies on Riedel Networks Resource allocation in IT departments is a challenge
DIGITAL TRANSFORMATION, SCALABILITY OF IT SYSTEMS AND IT SECURITY REQUIRE RESOURCES!
Limited financial resources
Medium-sized companies often have limited capital, which makes it difficult to allocate resources. They must carefully consider how to most effectively use their financial resources to achieve their business goals.
Time is a scarce resource, and mid-sized companies often have limited human resources. Prioritizing tasks, projects and goals can be challenging. There is a risk that important tasks are neglected while other less important tasks take up too much time.
Medium-sized companies often have fewer employees compared to large companies. This can lead to resource allocation bottlenecks. Finding the right people with the right skills for specific projects or tasks can be difficult. Inefficient staff allocation can affect productivity. Resource allocation in IT departments is a challenge – also in terms of personnel!
Another problem with resource allocation is that different areas in the company may have different priorities. Marketing, sales, production, customer service and other departments may all have different needs and goals. It can be difficult to build consensus and distribute limited resources equitably among the different areas.
Medium-sized companies often operate in dynamic and uncertain business environments. Market changes, competition, changing customer needs, and other external factors can have unpredictable effects on resource allocation in IT departments. Companies need to be flexible and able to adjust their resources accordingly.
Efficiency and productivity
The efficient use of resources is crucial for medium-sized companies. Identifying bottlenecks, choke points and inefficient processes can be challenging. Companies need to continuously optimize their workflows to increase productivity and use their resources effectively. Resource allocation in IT departments is both a challenge and an opportunity!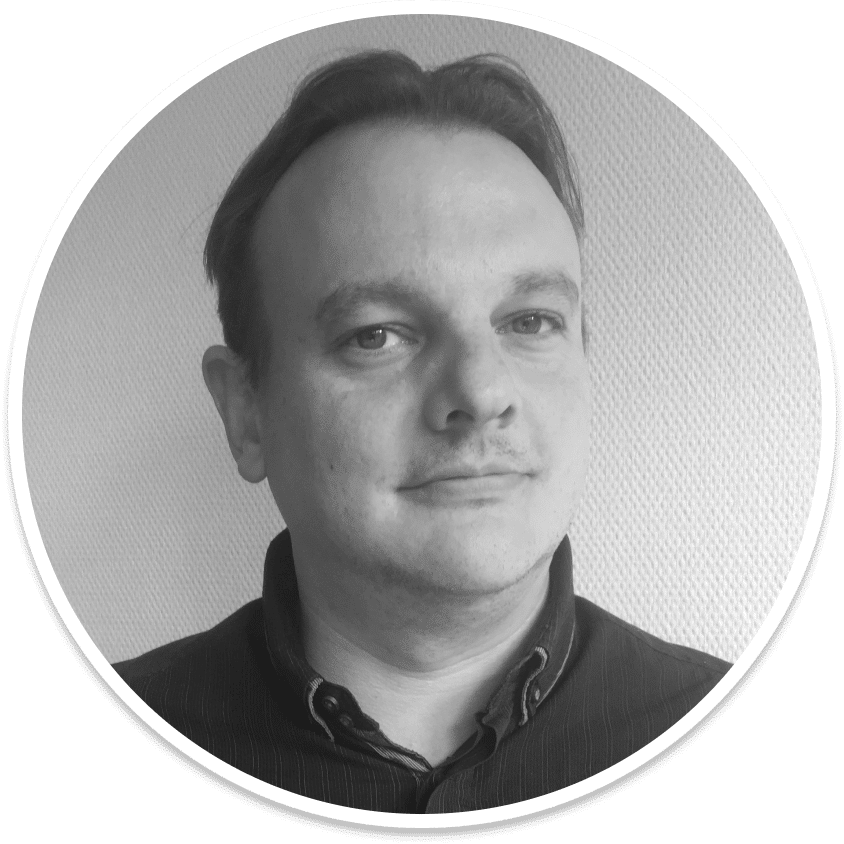 A Flexible Partner for a Complex Project

"The simplicity of working with such a professional and flexible partner has lowered our costs. Over the past three years, we would have likely had to invest 30% more in our network had we gone with a different supplier. The partnership we have with them, from their account management to technical consultancy, has proven to add high value for Kyocera Document Solutions Europe time and again."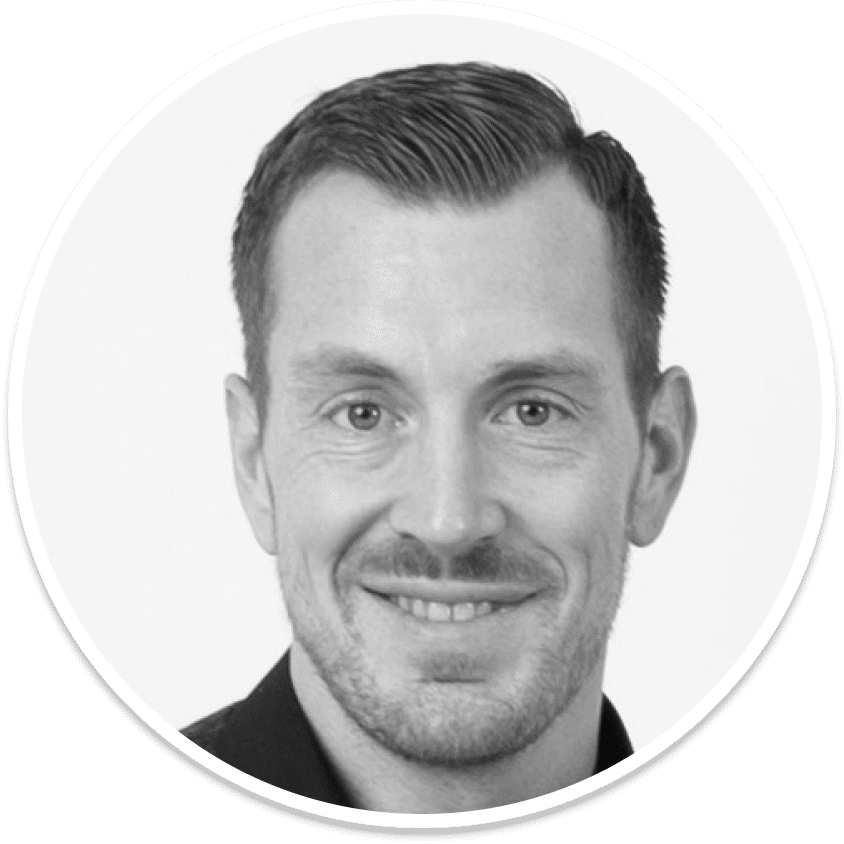 A Privileged Partnership

"Thanks to Riedel Networks, Faller Packaging now has a state-of-the-art, fully redundant, high-visibility, and high-availability SD-WAN network connecting our six European production sites and 1,300 employees. From our head office to our shop floors and warehouses, our people can meet our fast-paced production quotas knowing that our infrastructure is rock solid, and my IT team has found the perfect partner to help keep our network running smoothly."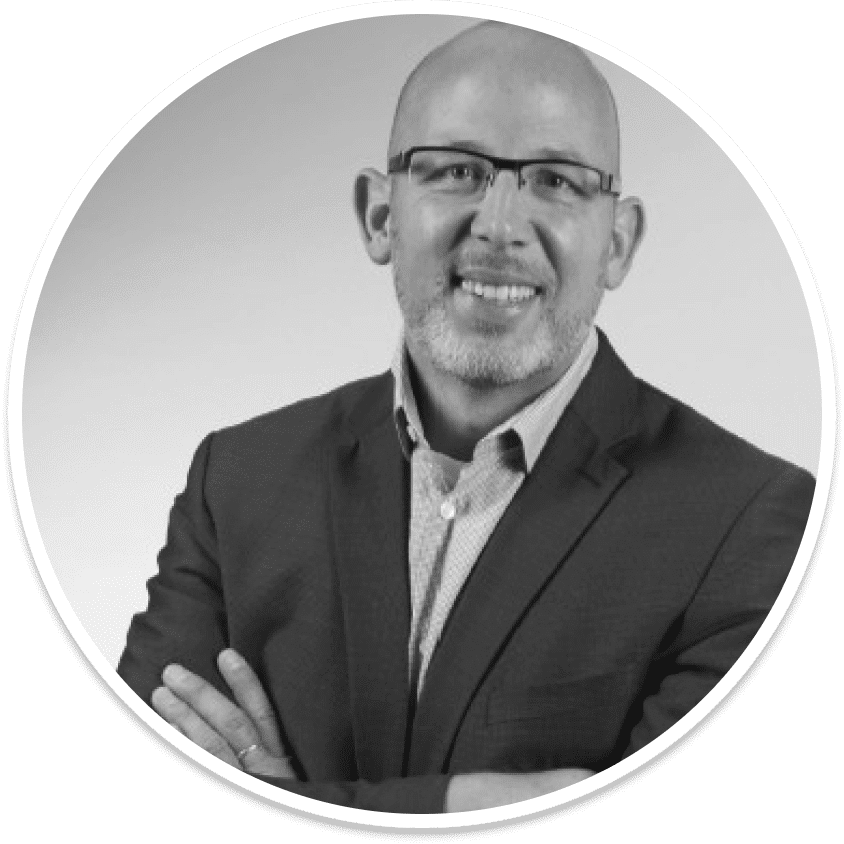 We Found the Perfect Partner

"IT is the backbone of any organization, especially in medical settings with no room for failure. Riedel has proven to be an exceptional partner, and opting for a managed network was the right decision in every respect."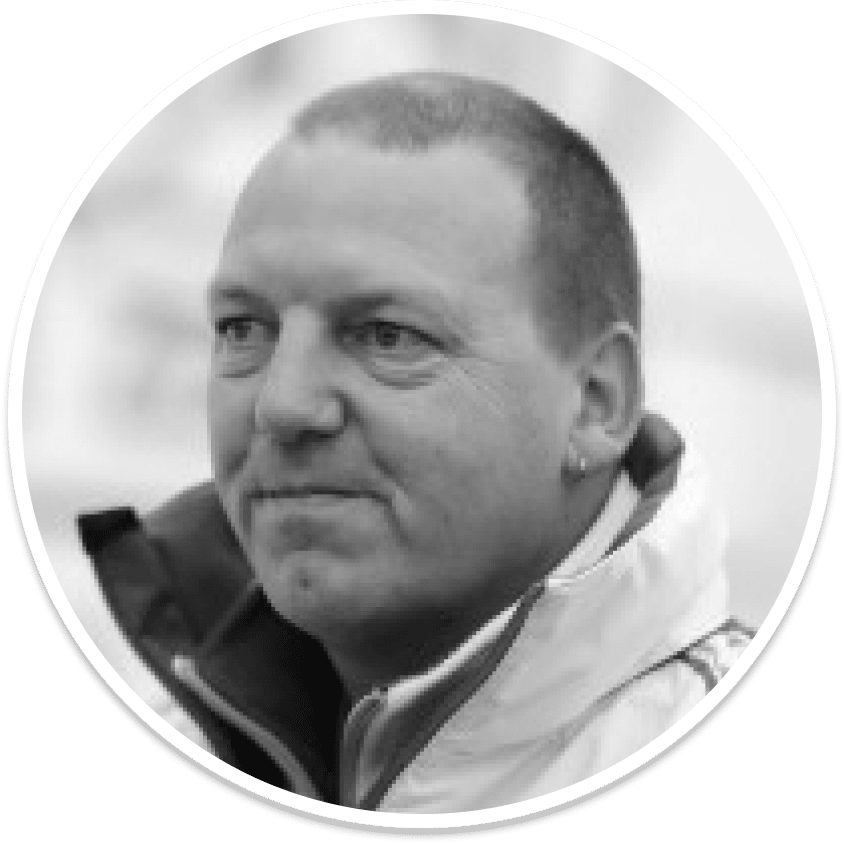 Innovating Communication Solutions with Riedel Networks

"Having the right partner in business—and in life—will help you take the right steps to overcome your difficulties. Riedel has proven to be a great partner, not just in development but throughout the support process. To me, this peace of mind of a reliable connection and a reliable partner is invaluable. I look forward to collaborating with them on a radio solution for race cars in other competitive spheres."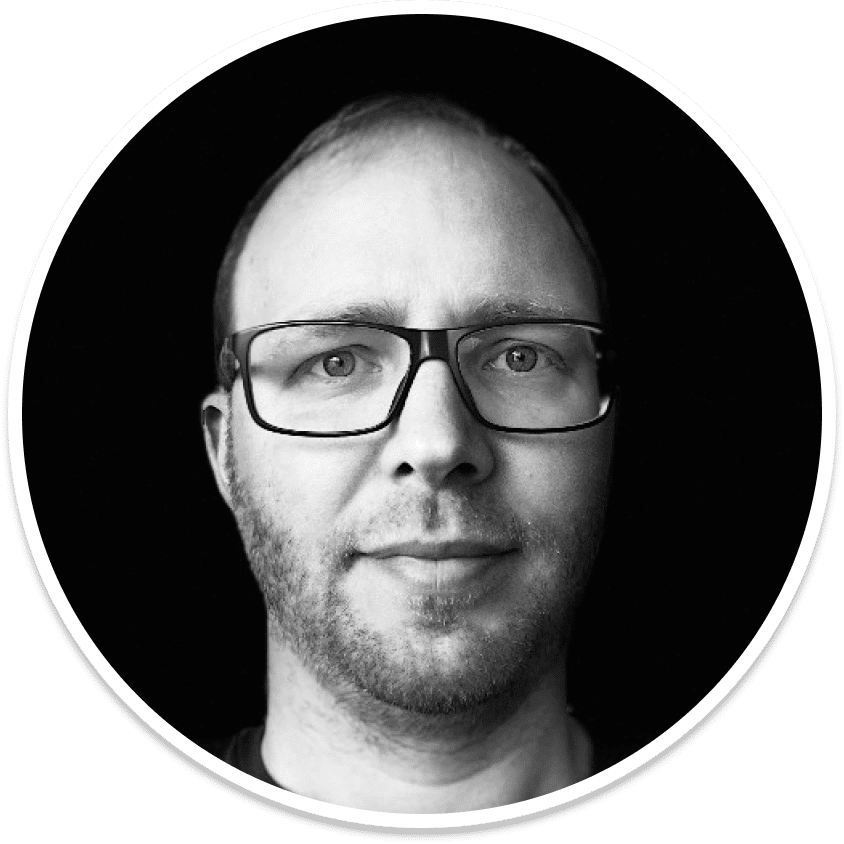 Our SD-WAN works perfectly!

"Today's IT challenges are no longer about maintaining infrastructure. IT must add value by helping clients and customers stay ahead of the competition. Our SD-WAN is running perfectly and we have not had a single outage since we switched (to RIEDEL) from our MPLS. Riedel manages our network infrastructure and Internet connectivity, so we can focus on providing the best possible support to our customers. The company negotiated new agreements with our last-mile providers on our behalf and helped us save on unnecessary telecommunications costs. We reinvest this saved money in managed services. So we're accomplishing a lot more with the same amount of spending."
Riedel connects two worlds for us: Broadcast and IT.

"When it comes to broadcasting a first-class event like Formula 1, a strong and reliable partnership is an absolute must. We have been working with Riedel's RiLink for many years. As soon as the fiber cable is connected to our production unit, all systems wake up, immediately connect to their hosts and start sending files or messages."