IT Security
Playing it safe when it comes to safety
Almost daily, the news is peppered with reports of security incidents at well-known companies. Be it a hacker attack that leaked a lot of data, the encryption of systems including ransom demands or the complete takeover of critical systems: None of this is what you want for your own network.
The number of unreported incidents of this kind is probably many times higher. Reason enough to take a close look at your own network security status quo and implement an appropriate protection concept.
The topic of security already starts at the lowest level of the OSI model on layer 1 and can be implemented consistently and sensibly up to layer 7 by means of special precautions. We will show you how this works in detail and how to make sure that your network belongs to you, and ONLY to you!
Security in the IT network architecture
Every organization should protect itself from cyber attacks.
IT security is an essential part of the modern business environment to minimize risks, protect sensitive data and maintain the trust of customers and partners.
Cybercriminals target their attacks not only at large corporations or government agencies, but also at small businesses, nonprofit organizations, and individuals.
Therefore, IT security is important for several reasons:
Protection from cyberattacks: In an increasingly connected world, businesses and organizations are constantly exposed to threats from cybercriminals. Effective IT security protects against attacks such as data leaks, malware, phishing and hacking to preserve sensitive information and prevent financial damage.
Data protection and compliance: With the growing importance of data protection, companies must ensure that they adequately protect the personal data of their customers and employees. IT security helps to comply with data protection standards and meet legal requirements such as the DSGVO (General Data Protection Regulation).
Business continuity: A security incident can have a significant impact on business continuity. Appropriate IT security measures can minimize the risk of downtime, data loss and business interruptions, ensuring the stability and smooth operation of the company.
Protecting reputation and customer trust: A security incident can severely damage a company's reputation and shake customer confidence. Customer data loss or data breaches can result in a significant loss of credibility and customer loyalty. Strong IT security strengthens customer confidence and protects a company's reputation.
Competitive advantage: Companies that implement a robust IT security strategy can gain a competitive advantage. Customers and partners usually prefer companies that can securely protect their data and information. Good IT security can therefore help to gain the trust of potential customers and improve positioning in the market.
Security in the IT network architecture: Many adjusting screws
Laws such as the IT Security Act and regulations such as the DSGVO set out general requirements for IT security, but often do not provide detailed specifications or specific technical solutions. It is the responsibility of the companies to identify and implement appropriate security measures that meet the respective requirements. Companies should therefore familiarize themselves with the relevant legal provisions and implement appropriate IT security measures to meet the legal requirements and protect their systems and data.
Misconceptions in IT security
Virus protection
What is good for my private computer, I can also use for my company network.
Virus protection
Supposed security packages from reputable antivirus companies for private individual users have no place in the professional IT infrastructure! Here are completely different options that make the network really secure!
Understanding
Security gaps also exist within the company's own ranks
Understanding
Not all employees have a sound basic understanding of IT and security. Often, even supposedly self-evident basics of IT security are Bohemian villages and provide a target for unwanted visitors to the network.
RED Team Attacks!
Well protected with RIEDEL Enterprise Defense!
Choose R.E.D to Protect
Our R.E.D. team will take over the protection of your company network, using proven security mechanisms and strategies.
Who already relies on Riedel Networks All risks on screen?
An effective IT security strategy should be regularly reviewed, updated and adapted to ever-changing needs.
The threat of cyberattacks is ever-present. Enterprises must defend against a wide range of attacks, including malware, phishing, ransomware, and denial-of-service (DoS) attacks. Constantly evolving attack methods require continuous adaptation of security measures.
Companies are often the target of attacks aimed at stealing or damaging sensitive data. The loss of customer data, intellectual property or other confidential information can have serious financial and legal consequences.
Employee errors and insider threats
Careless employees can cause security breaches through unintentional actions, such as opening infected email attachments or sharing credentials. Insider threats, where authorized employees act maliciously, are also a challenge. After all, security in IT network architecture includes not only machines, but also people.
Complex IT infrastructures
Companies often operate complex IT infrastructures with a variety of network devices, operating systems and applications. Ensuring security in such an environment requires extensive knowledge of the systems and regular updates to close security gaps.
Companies often have to meet different compliance requirements, depending on their industry and location. These include regulations on the protection of personal data (such as the EU's General Data Protection Regulation), industry-specific requirements (such as the Payment Card Industry Data Security Standard), and other legal requirements. Compliance with these regulations can be challenging.
Many companies do not have sufficient IT security resources, whether in the form of budgets, expertise or personnel. Ensuring adequate security in IT network architecture requires investment in technologies, training and qualified security experts.
While new technologies such as cloud computing, the Internet of Things (IoT), and artificial intelligence bring many benefits, they also expand the attack surface and present additional security challenges. Companies need to ensure they keep up with the latest developments and implement appropriate security measures.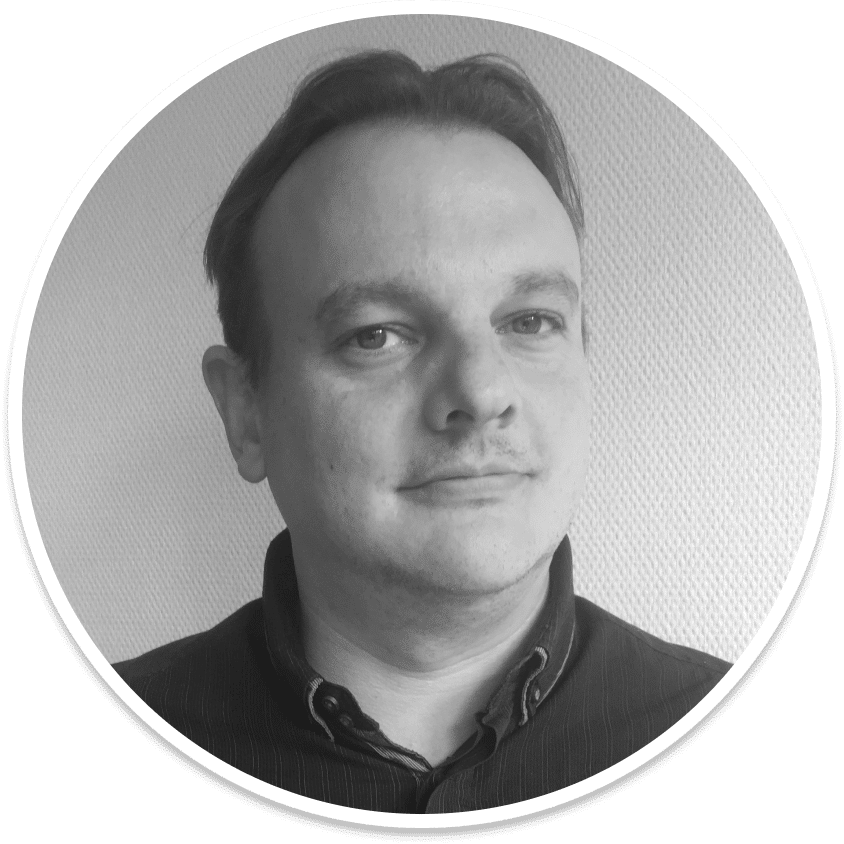 A Flexible Partner for a Complex Project

"The simplicity of working with such a professional and flexible partner has lowered our costs. Over the past three years, we would have likely had to invest 30% more in our network had we gone with a different supplier. The partnership we have with them, from their account management to technical consultancy, has proven to add high value for Kyocera Document Solutions Europe time and again."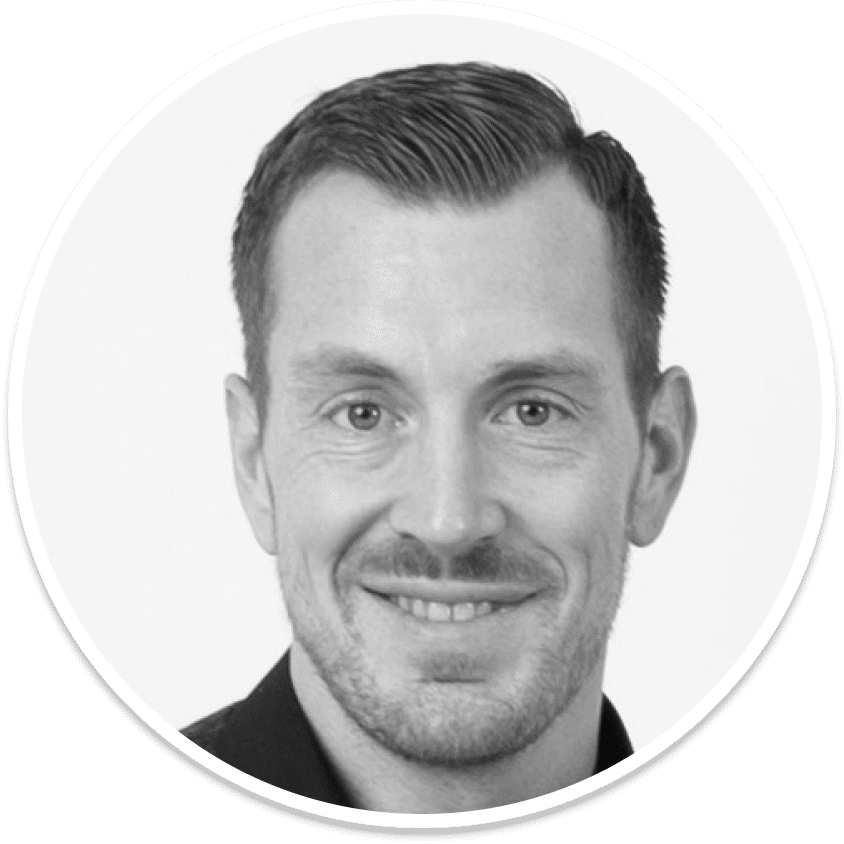 A Privileged Partnership

"Thanks to Riedel Networks, Faller Packaging now has a state-of-the-art, fully redundant, high-visibility, and high-availability SD-WAN network connecting our six European production sites and 1,300 employees. From our head office to our shop floors and warehouses, our people can meet our fast-paced production quotas knowing that our infrastructure is rock solid, and my IT team has found the perfect partner to help keep our network running smoothly."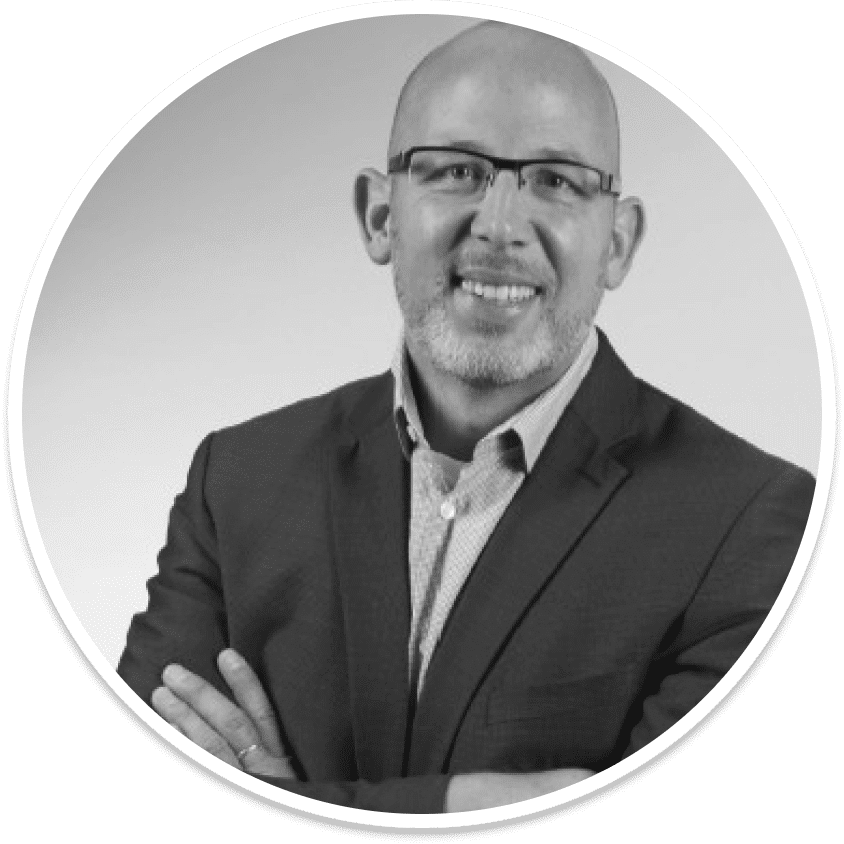 We Found the Perfect Partner

"IT is the backbone of any organization, especially in medical settings with no room for failure. Riedel has proven to be an exceptional partner, and opting for a managed network was the right decision in every respect."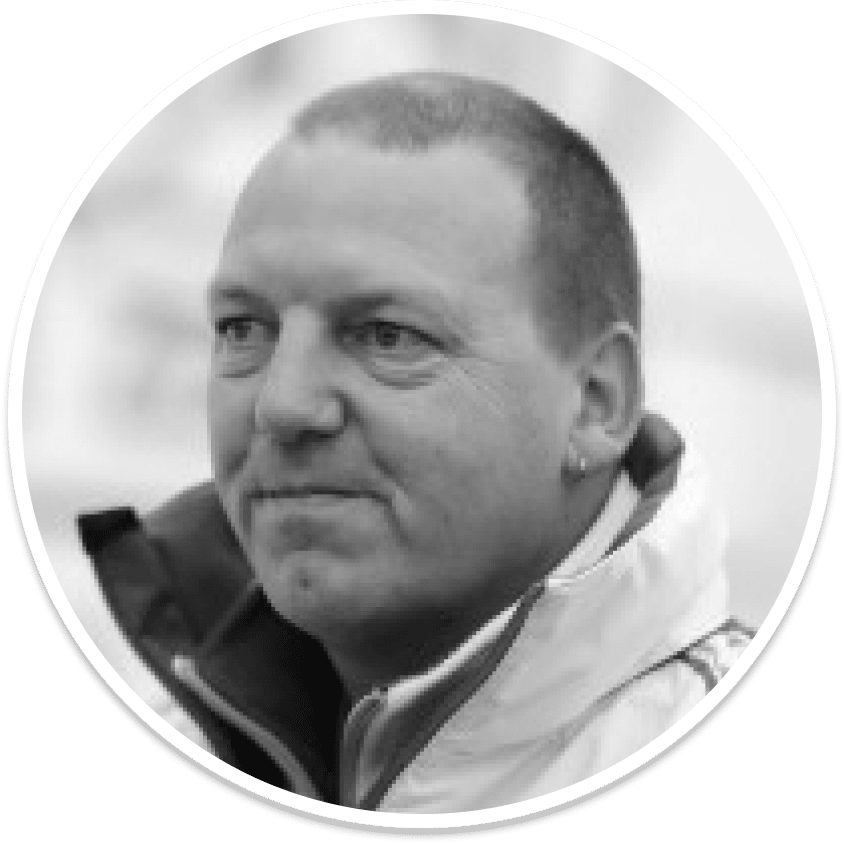 Innovating Communication Solutions with Riedel Networks

"Having the right partner in business—and in life—will help you take the right steps to overcome your difficulties. Riedel has proven to be a great partner, not just in development but throughout the support process. To me, this peace of mind of a reliable connection and a reliable partner is invaluable. I look forward to collaborating with them on a radio solution for race cars in other competitive spheres."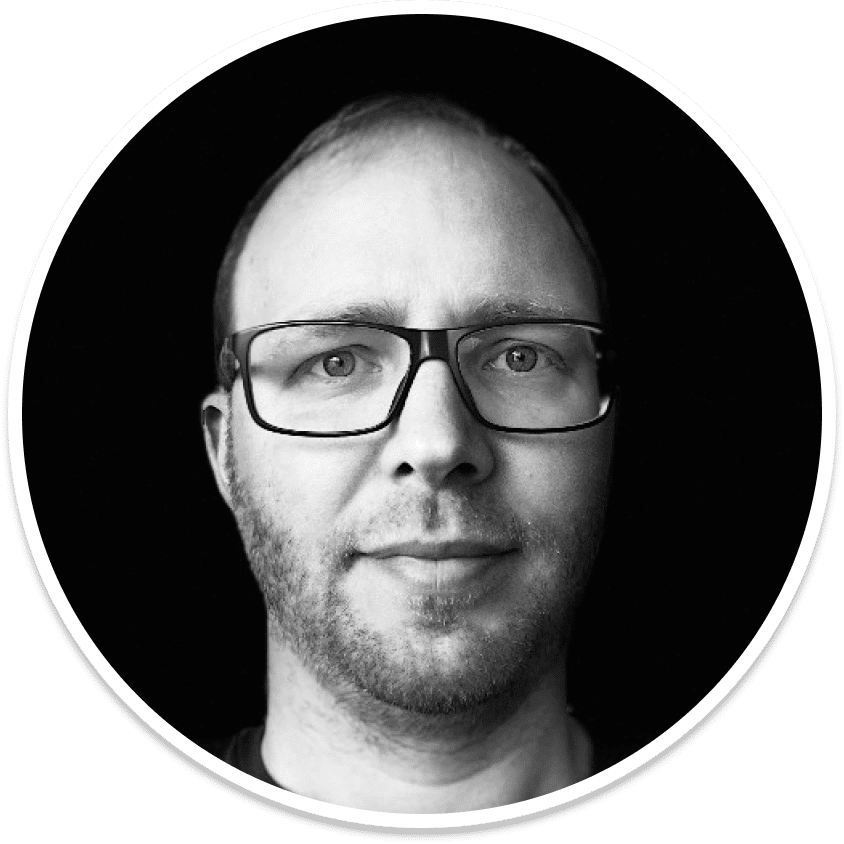 Our SD-WAN works perfectly!

"Today's IT challenges are no longer about maintaining infrastructure. IT must add value by helping clients and customers stay ahead of the competition. Our SD-WAN is running perfectly and we have not had a single outage since we switched (to RIEDEL) from our MPLS. Riedel manages our network infrastructure and Internet connectivity, so we can focus on providing the best possible support to our customers. The company negotiated new agreements with our last-mile providers on our behalf and helped us save on unnecessary telecommunications costs. We reinvest this saved money in managed services. So we're accomplishing a lot more with the same amount of spending."
Riedel connects two worlds for us: Broadcast and IT.

"When it comes to broadcasting a first-class event like Formula 1, a strong and reliable partnership is an absolute must. We have been working with Riedel's RiLink for many years. As soon as the fiber cable is connected to our production unit, all systems wake up, immediately connect to their hosts and start sending files or messages."