The Virtual Overlay Networks business includes products and services related to virtual networks overlaid on top of the physical transport layer. Virtual overlay networks make it possible to implement additional functions and services on an existing network without changing the physical network itself.
Here you will find all the essentials about our overlay network solutions, which enable companies to respond more flexibly to changing requirements and provide new network services without affecting the existing network infrastructure.
If the challenges of proper network bandwidth management, security measures and managing mobile devices are keeping you up at night, we probably have some unpleasant news for you: "At the rate IT is changing today, these challenges are going to get bigger, not smaller, in the foreseeable future."
Setting up a modern and absolutely secure infrastructure to manage mobile devices that are constantly on the Internet or to throttle bandwidth-intensive applications is now a must. Those who opt for a scalable network solution that grows with increasing requirements have an advantage.
Find out why in a conversation with us….
Want more advantages?
24/7 service
The network simply has to work. Item.
24/7 service
That's why our experts in the Network Operations Center (NOC) take care of nothing else around the clock, 365 days a year. Because your virtual overlay network, is our passion. Do not believe us? Then simply ask us to send you our Service Level Agreements (SLAs). Now convinced?
Cloud usage
If the users complain, it is not good enough
Cloud usage
With applications moving to the cloud, such as Microsoft's Office 365, smart routing methods are needed so users can work with systems quickly and effectively. We will gladly show you how intensity-based routing works
Cyber Security
on the safe side with us
Cyber Security
By combining network and security capabilities into a single platform, enterprises can take a holistic approach to security and minimize potential vulnerabilities. We know how to do this.
Who already relies on Riedel Networks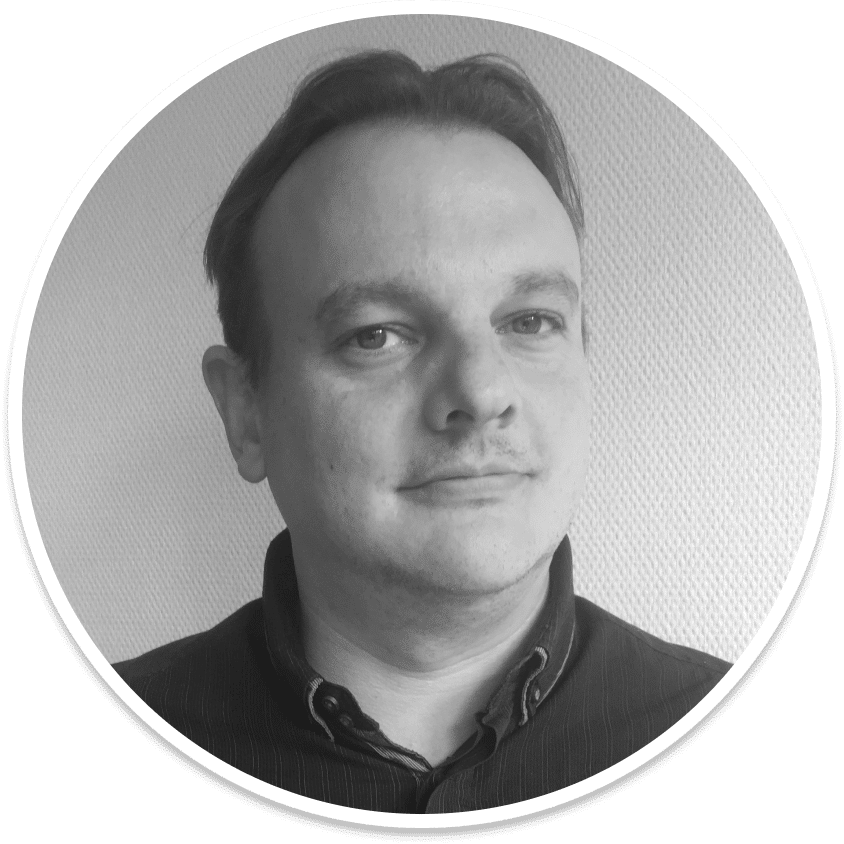 Ein flexibler Partner für ein komplexes Projekt

"Dadurch, dass die Zusammenarbeit mit einem so professionellen und flexiblen Partner vieles vereinfacht hat, konnten wir Kosten einsparen. Mit einem anderen Anbieter hätten wir in den vergangenen drei Jahren sehr wahrscheinlich 30 Prozent mehr in unser Netzwerk investieren müssen. Die Partnerschaft mit Riedel Networks, vom Account-Management bis zur technischen Beratung, hat sich für Kyocera Document Solutions Europe ein ums andere Mal als äußerst wertvoll erwiesen."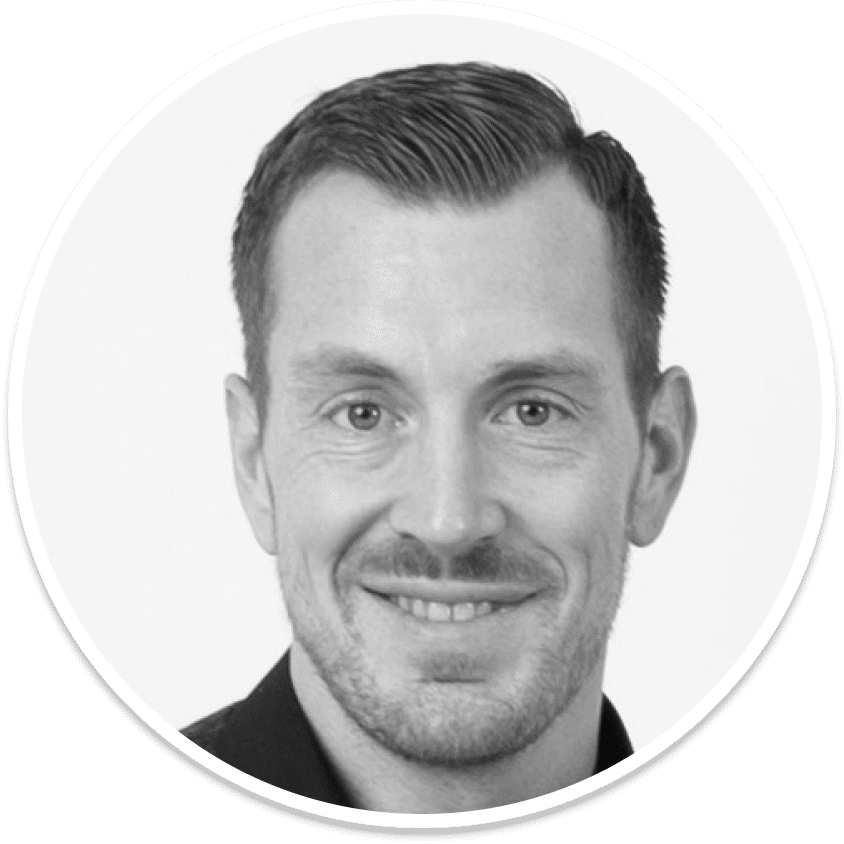 Eine privilegierte Partnerschaft

"Dank Riedel Networks verfügt Faller Packaging heute über ein modernes, vollständig redundantes, hochtransparentes und hochverfügbares SD-WAN-Netzwerk, das unsere sieben europäischen Niederlassungen und 1.300 Mitarbeiter verbindet. Von der Geschäftszentrale über die Werkshallen bis zum Lager sind unsere Leute jetzt für die dynamische Fertigung mit kurzfristig zu erfüllenden Quoten gerüstet, denn sie können sich auf eine stabile Infrastruktur verlassen – und mein IT-Team hat den idealen Partner gefunden, der eine einwandfreie Netzwerkfunktion garantiert."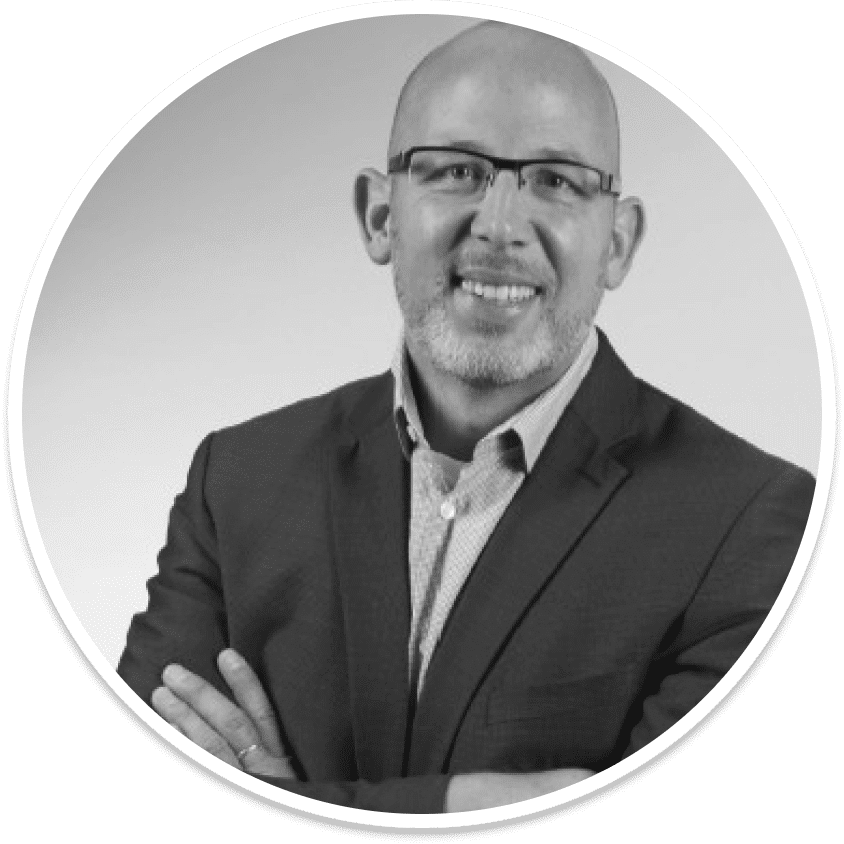 Wir fanden den perfekten Partner

"Die IT ist das Rückgrat jeder Organisation. Das gilt besonders für die Medizin, wo Fehler teuer werden können. Riedel hat sich als exzellenter Partner erwiesen, und die Entscheidung für ein verwaltetes Netzwerk war in jeder Hinsicht gut und richtig."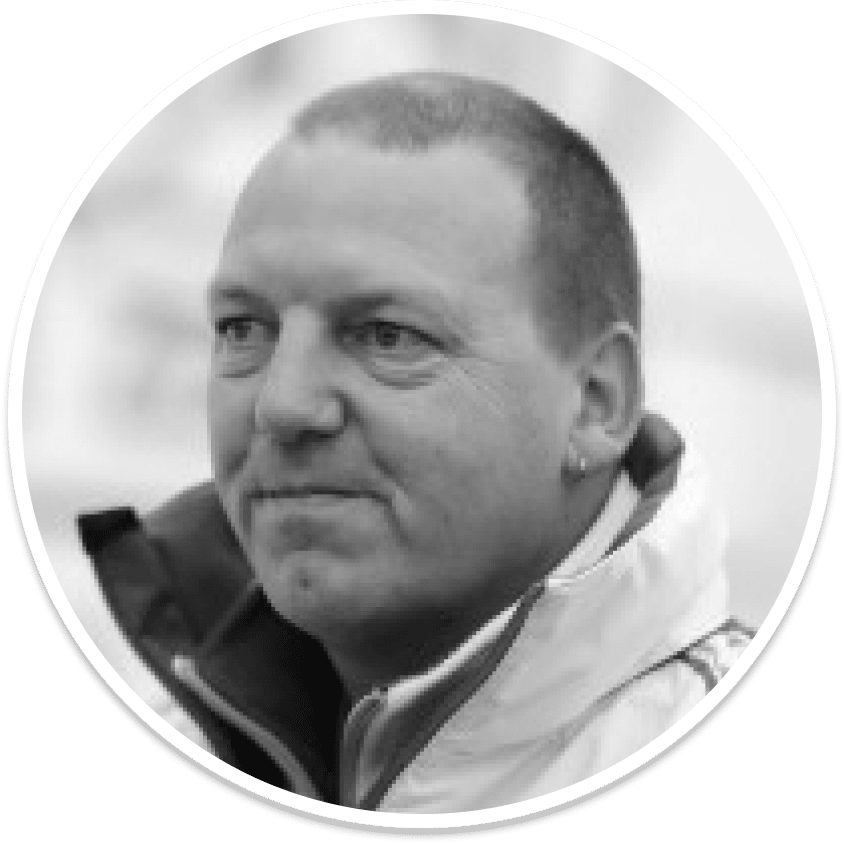 Innovative Kommunikationslösungen mit Riedel Networks

"Mit dem richtigen Partner im Geschäft – und im Leben – sind auch die größten Hindernisse überwindbar. Riedel hat sich als der richtige Partner erwiesen, nicht nur bei der Entwicklung, sondern auch für alle unterstützenden Prozesse. Die Gewissheit, ein verlässliches Netzwerk und einen zuverlässigen Partner zu haben, sind für mich unbezahlbar. Ich freue mich darauf, mit ihnen an einer Funklösung für Rennwagen in anderen Wettbewerbsbereichen zusammenzuarbeiten."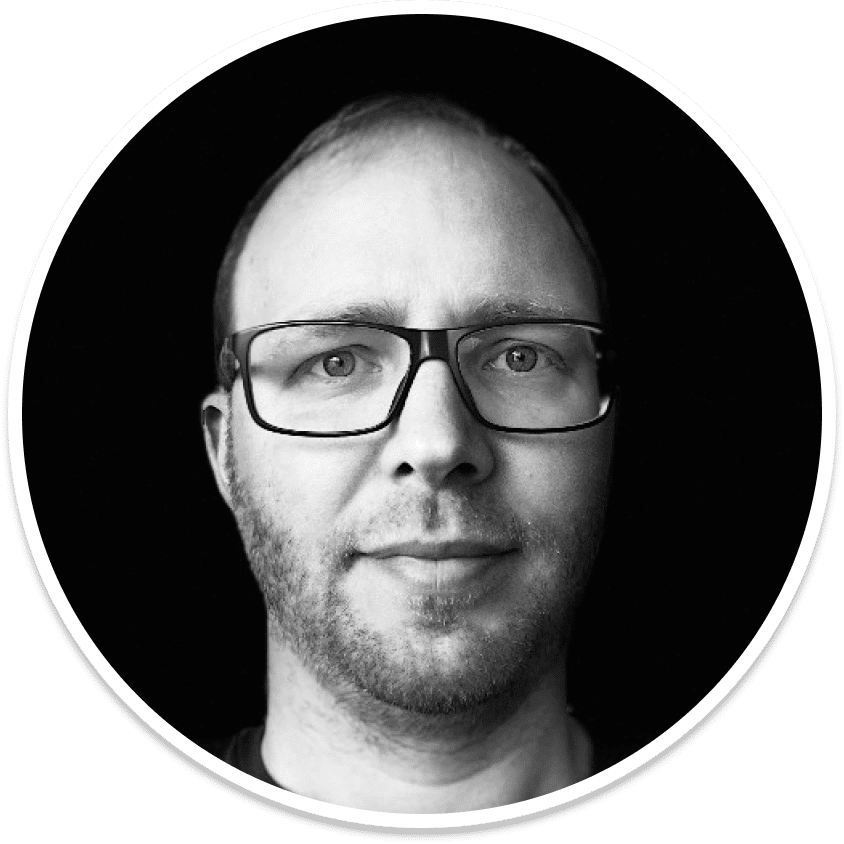 Unser SD-WAN läuft perfekt!

"Die Herausforderungen für die IT von heute bestehen nicht mehr in der Instandhaltung von Infrastruktur. IT muss einen Mehrwert schaffen, indem sie Auftraggeber und Kunden dabei unterstützt, dem Wettbewerb voraus zu sein. Unser SD-WAN läuft perfekt und wir haben seit der Umstellung (auf RIEDEL) von unserem MPLS keinen einzigen Ausfall gehabt. Riedel betreut unsere Netzwerkinfrastruktur und unsere Internetanbindung, sodass wir uns darauf konzentrieren können, unsere Kunden bestmöglich zu unterstützen. Das Unternehmen hat in unserem Namen neue Vereinbarungen mit unseren Last-Mile-Anbietern verhandelt und uns geholfen, unnötige Telekommunikationskosten einzusparen. Dieses eingesparte Geld reinvestieren wir in Managed Services. Mit denselben Ausgaben erreichen wir also deutlich mehr."
Riedel verbindet für uns zwei Welten: Broadcast und IT.

Wenn es um die Übertragung eines erstklassigen Events wie der Formel 1 geht, ist eine starke und verlässliche Partnerschaft ein absolutes Muss. Wir arbeiten schon seit vielen Jahren mit Riedels RiLink zusammen. Sobald das Glasfaserkabel mit unserer Produktionseinheit verbunden ist, wachen alle Systeme auf, verbinden sich sofort mit ihren Hosts und beginnen, Dateien oder Nachrichten zu senden.