For events, broadcasters & OTT
Maximise the value of your content
RIEDEL Networks Media provides connectivity and media operations via a self-managed global fiber network and its own data centers. The company provides end-to-end services along the content workflow.
Failure is not an option; major event coverage requires flawless connectivity when it comes to remote event production. RIEDEL Networks has more than 20 years of experience in the media and events industry. We operate our own global fiber-based network covering 25 points of presence in 20 countries. With our more than 400 partners, we can connect any on-site production worldwide.
No two events are the same. This is especially true in the ever-changing world of broadcasting. We have developed a comprehensive suite of media services that fit together to solve any media processing challenge, no matter how large or small.
We connect your venue to the outside world and provide the connectivity you need.
We have developed a comprehensive suite of media services to solve any media processing challenge.
Distribute content via any satellite teleport or one of the many content distribution networks (CDNs), no matter who the buyer is.
Robust, reliable & safe
24/7 fully monitored and managed own infrastructure
Live Event DNA
For 36 years, we have mastered the entire broadcast workflow
Entrepreneurial spirit
We find the fastest, most flexible and cost effective solution
360° -thinking
Customized end-to-end and modular solutions
European player
Privately owned and adhering to the highest transparency and professional standards
END-TO-END services ALONG THE CONTENT WORKFLOW
You create your content, we take care of the rest
Riedel Networks has been involved in special projects and services in many different ways since 2001 – this treasure trove of contacts, experience and know-how helps our customers to implement their special projects. The characteristics of these Special Projects are absolutely diverse and range from short deployments of several days ( e.g. broadband Internet supply for a concert) to dedicated networks with special network technology ( e.g. major sporting events).
Typically we solve challenges of delivery times / geography and technology together with our customers and partners – we give your projects the focus to be successful in interaction with the Riedel Group.
Own infrastructure: data centers, global fiber optic network, media control room
Who already relies on Riedel Networks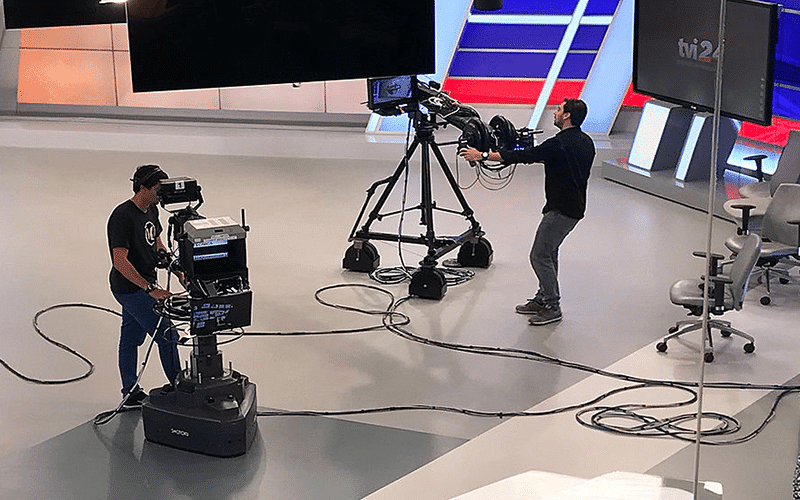 Foreign studios
The networking of foreign studios places special demands on quality and availability in order to transmit a wide variety of video-life data streams as well as voice and data traffic in parallel. Riedel Networks implements these requirements with Managed WAN Services or Ethernet Services for multiple broadcasters.
In combination with Riedel Networks Cloud Access, individual communication concepts can be implemented in a customized manner.
Availability
Riedel Networks' highly available backbone is ideally designed for the transmission of video data.
Prioritization
Optimize your services in the context of dedicated bandwidth through QoS and CoS.
Proactive monitoring
Experience high reliability, faults are proactively detected and quickly corrected.
Individuality
Integrate encoder / decoder systems and extend the network into a managed IP-MEDIA WAN solution.
REMOTE PRODUCTION
Remote productions are characterized by the decoupling of on-site recording technology and post-production such as editing, vision & sound control as well as the replay server. Riedel Networks supports you and your partners in implementing this efficiently and securely. The advantages for our customers are clear:
– Saving of equipment on site and thus significantly less logistical effort
– Synergy through centralized use of resources – equipment and personnel
– Instant creation of archives and copies
– Diverse use of the content for different media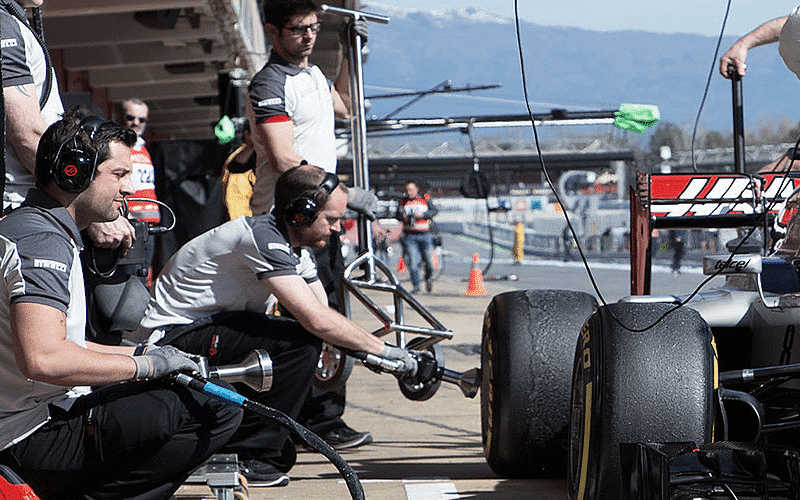 Availability
Riedel Networks' highly available backbone is ideally designed for the transmission of video data.
Communication
We bring our experience and worldwide contacts to your project – around the clock.
Flexibility
Riedel NETWORKS connects your worldwide remote sites quickly and reliably to your broadcast center.
Formula 1
In cooperation with _wige Media and CBC, RTL realizes a completely remote-controlled production.
DTM
We deliver the solution to provide teams and organizers with real-time integration for social media platforms.
Freedom
Use bandwidths bidirectionally without restriction for the entire event period based on Riedel Networks fixed connections.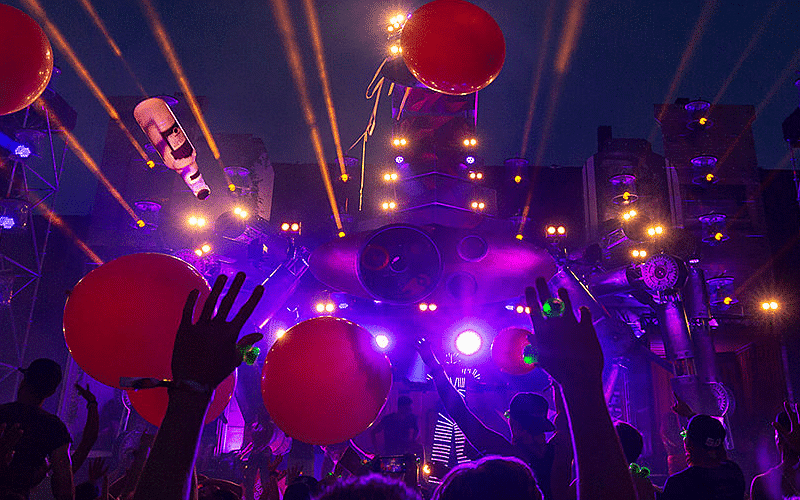 EVENTS & FESTIVALS
The complexity of the requirements for the IT infrastructure at events & festivals is constantly increasing. The Riedel Group has a holistic solution approach for this. We offer you the possibility to assemble and customize a complete solution from the Group's catalog of products and services.
Our customers benefit from a scalable, unified and proven infrastructure solution with associated services. You take care of the content of the event – we ensure smooth communication:
– European Song Contest
– Pokemon GO
– Matapaloz
– ADAC Rally
Connection technology
Use our experience and contact base to research and deploy the best possible access technology for you.
Access control
Integrate access control systems into an integrated event solution.
Event cabling
Rely on professional cabling up to a highly available Mediornet fiber optic infrastructure.
Public WLAN
Inspire your visitors with a high-performance and efficient public WLAN supply.
Drones defense
Keep your content and visitors safe with drone defense.
CONFERENCES & PROMOTIONS
There are no limits to the creativity of our customers for the implementation of conferences and promotions. Whether live video broadcast of operations, streaming of annual general meetings or promotional events in the open air up to political summits and worldwide events like Felix Baumgartner's stratospheric jump – Riedel Networks is your partner for a fast and flexible realization.
The combination of the Riedel Group's competences makes conferences and promotions as described successful for you.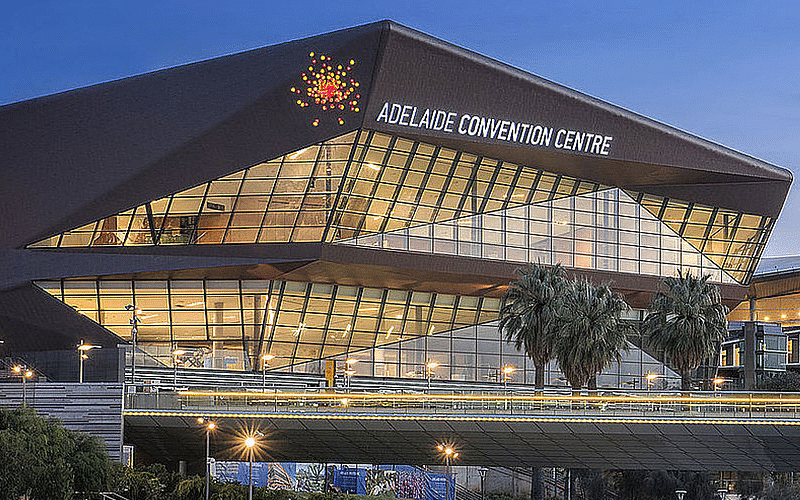 Fendt Field Days
50,000 visitors experience the performance of Fendt agricultural machinery.
CME Conference
Live broadcast of an operation to present new technologies at a conference in Barcelona.
G20 Summit Hamburg
A major event like the G20 Summit places enormous demands on flexibility and security.
Nothing conveys your own ideas and expectations better than a personal conversation!
Do you have questions, do you already know exactly what you need or would you simply like to exchange ideas without obligation? We are always happy to receive a call!
Timo Koch, Chief Commercial Officer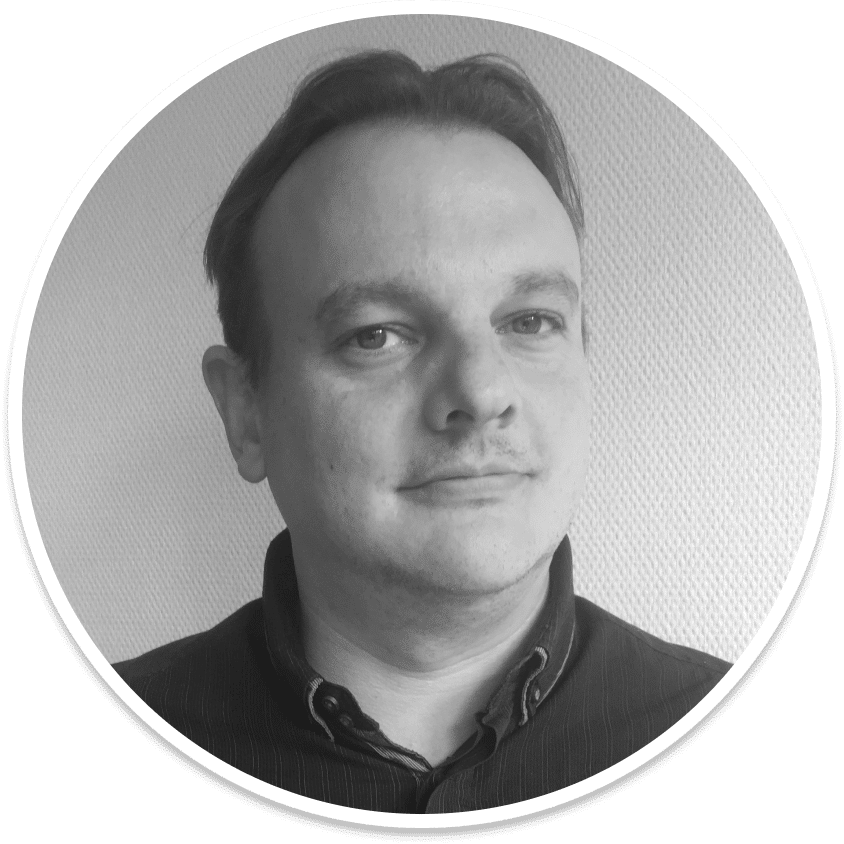 A Flexible Partner for a Complex Project

"The simplicity of working with such a professional and flexible partner has lowered our costs. Over the past three years, we would have likely had to invest 30% more in our network had we gone with a different supplier. The partnership we have with them, from their account management to technical consultancy, has proven to add high value for Kyocera Document Solutions Europe time and again."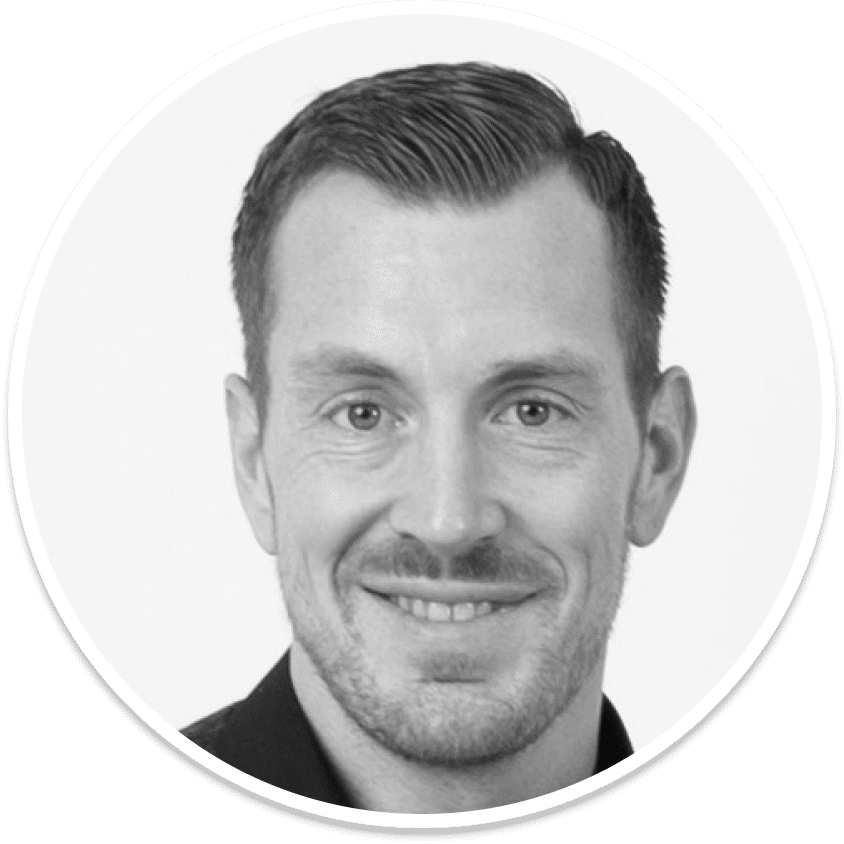 A Privileged Partnership

"Thanks to Riedel Networks, Faller Packaging now has a state-of-the-art, fully redundant, high-visibility, and high-availability SD-WAN network connecting our six European production sites and 1,300 employees. From our head office to our shop floors and warehouses, our people can meet our fast-paced production quotas knowing that our infrastructure is rock solid, and my IT team has found the perfect partner to help keep our network running smoothly."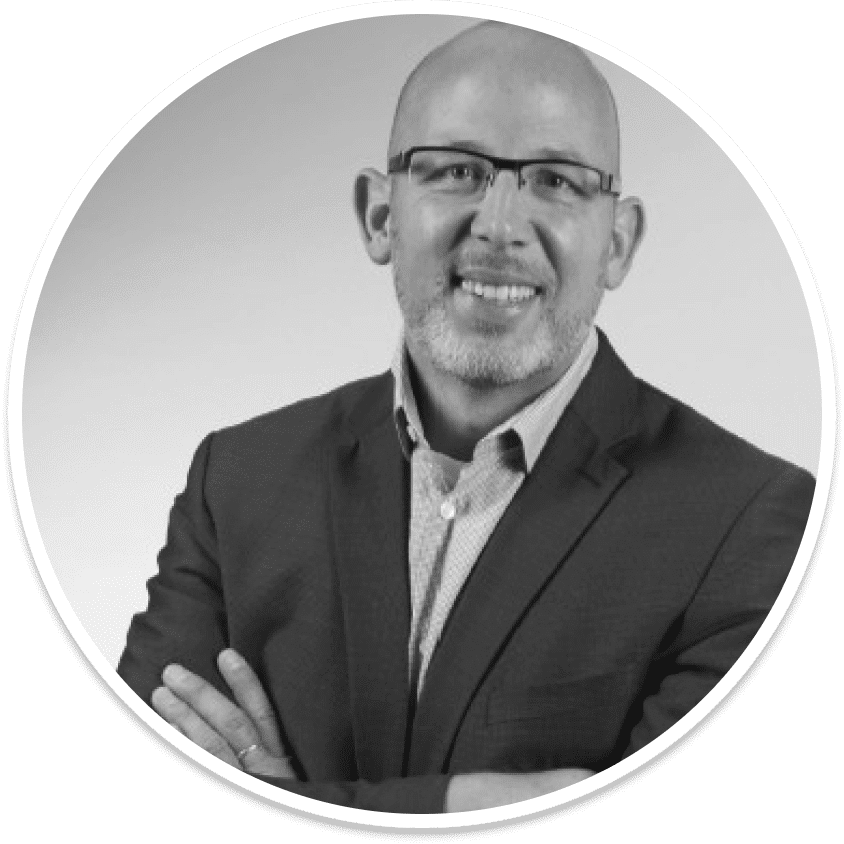 We Found the Perfect Partner

"IT is the backbone of any organization, especially in medical settings with no room for failure. Riedel has proven to be an exceptional partner, and opting for a managed network was the right decision in every respect."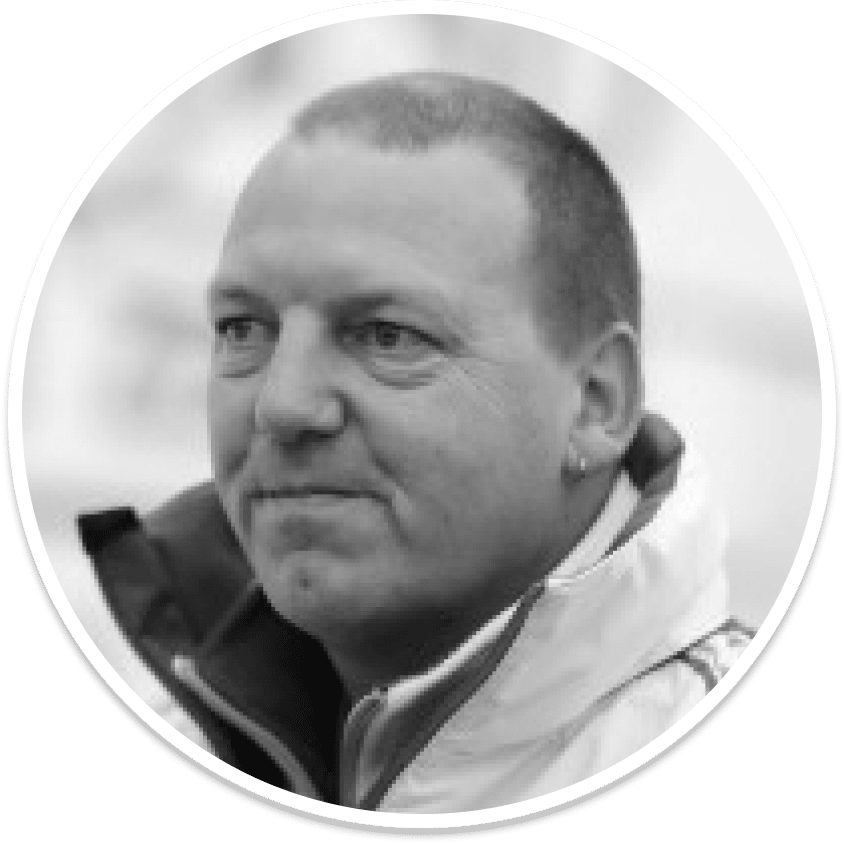 Innovating Communication Solutions with Riedel Networks

"Having the right partner in business—and in life—will help you take the right steps to overcome your difficulties. Riedel has proven to be a great partner, not just in development but throughout the support process. To me, this peace of mind of a reliable connection and a reliable partner is invaluable. I look forward to collaborating with them on a radio solution for race cars in other competitive spheres."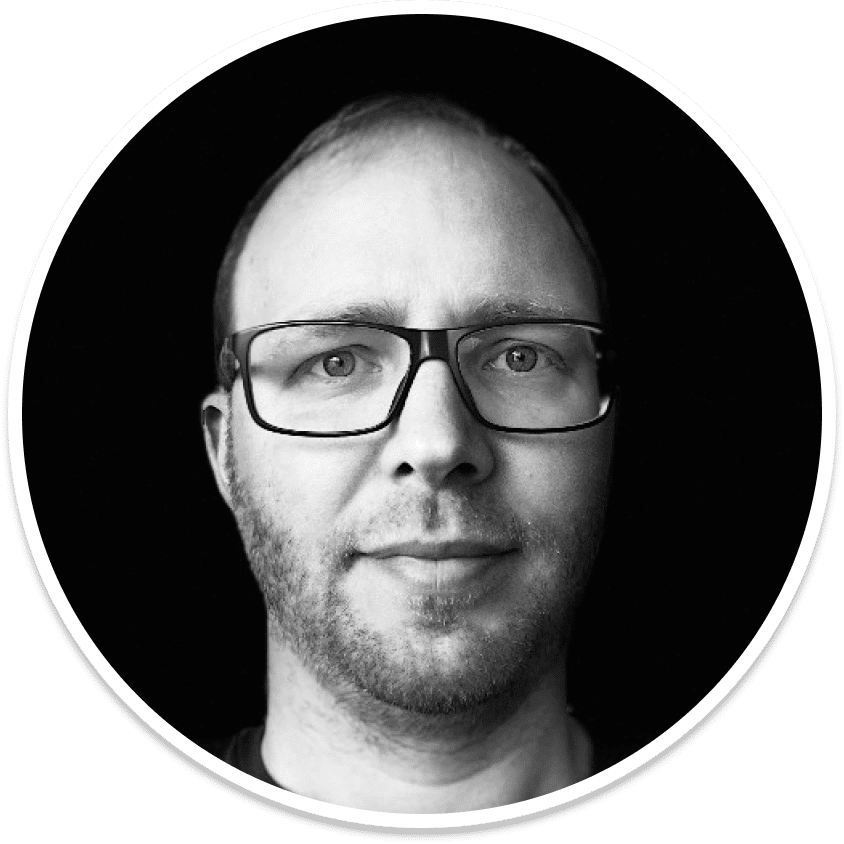 Our SD-WAN works perfectly!

"Today's IT challenges are no longer about maintaining infrastructure. IT must add value by helping clients and customers stay ahead of the competition. Our SD-WAN is running perfectly and we have not had a single outage since we switched (to RIEDEL) from our MPLS. Riedel manages our network infrastructure and Internet connectivity, so we can focus on providing the best possible support to our customers. The company negotiated new agreements with our last-mile providers on our behalf and helped us save on unnecessary telecommunications costs. We reinvest this saved money in managed services. So we're accomplishing a lot more with the same amount of spending."
Riedel connects two worlds for us: Broadcast and IT.

"When it comes to broadcasting a first-class event like Formula 1, a strong and reliable partnership is an absolute must. We have been working with Riedel's RiLink for many years. As soon as the fiber cable is connected to our production unit, all systems wake up, immediately connect to their hosts and start sending files or messages."