RIEDEL Networks Media at IBC 2023
Get to know products and services now!
RIEDEL Networks has been involved in events, large and small, for over 20 years. The range of different use cases is endless: broadband Internet coverage for concerts, dedicated networks for major (sports) events, networking of intenational news studios, complete remote production support and many more. We'll be happy to tell you more about our crazy projects at the International Broadcast Convention.
Typically we solve challenges of delivery times, geography and technology together with our customers and partners – together with the RIEDEL Group we give your projects the focus to be successful.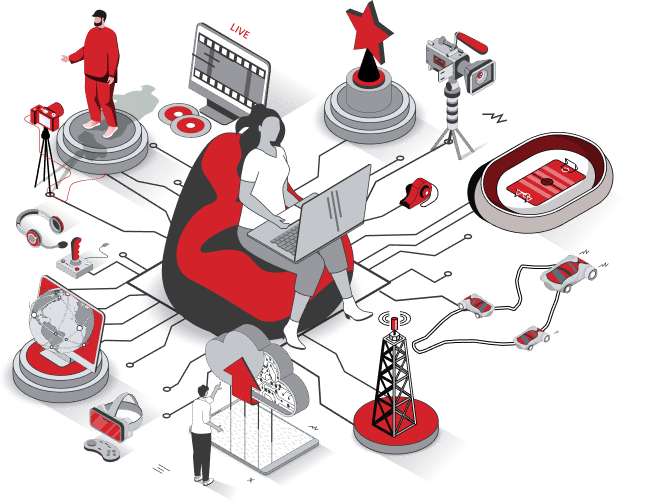 Use our VIP code for free entry to IBC: IBC1750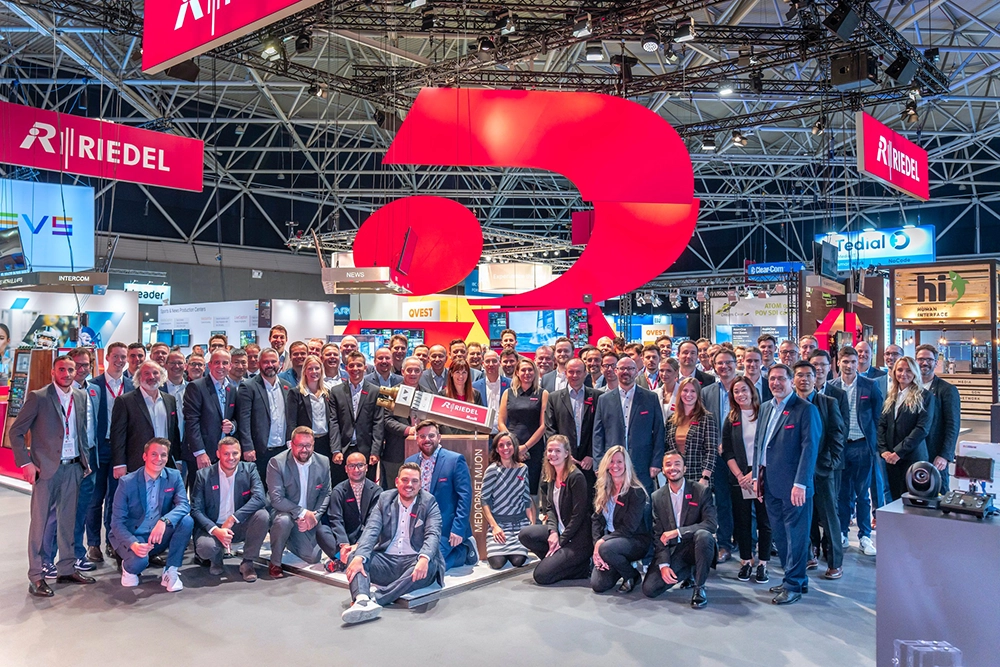 Make an appointment:
Who already relies on Riedel Networks EXTREME HIGH QUALITY SRT NETWORK
ROLL-OUT FOR VIDEO DISTRIBUTION
Global X-SRT gateways using our private IP backbone for direct routing of signals in guaranteed quality from the SRT gateway to any available broadcast center, CDN or public clouds.
Managed (Remote) Services:
Transcoding to HLS (HTTP Live Streaming) for direct playout to connected CDNs such as Akamai, Amagi, Cloudfare, Plusserver, others).

Live recording via SimplyLive for

Clipping & Recording incl. Media Asset Management
for Ingest
for Direction of Graphics, Mixing, SlowMo

HTML5 Gfx Insertion and Audio Mixing
Riedel connects two worlds for us: Broadcast and IT.

When it comes to broadcasting a first-class event like Formula 1, a strong and reliable partnership is an absolute must. We have been working with Riedels RiLink for many years. As soon as the fiber optic cable is connected to our production unit, all systems wake up, immediately connect to their hosts and start sending files or messages.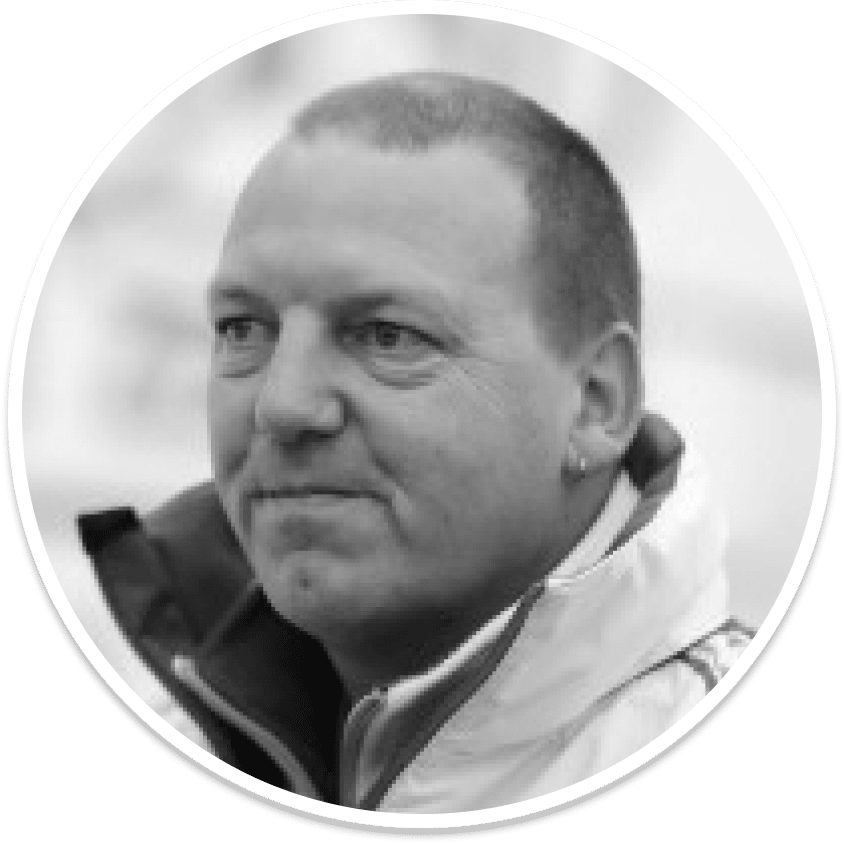 Innovating Communication Solutions with Riedel Networks

"Having the right partner in business—and in life—will help you take the right steps to overcome your difficulties. Riedel has proven to be a great partner, not just in development but throughout the support process. To me, this peace of mind of a reliable connection and a reliable partner is invaluable. I look forward to collaborating with them on a radio solution for race cars in other competitive spheres."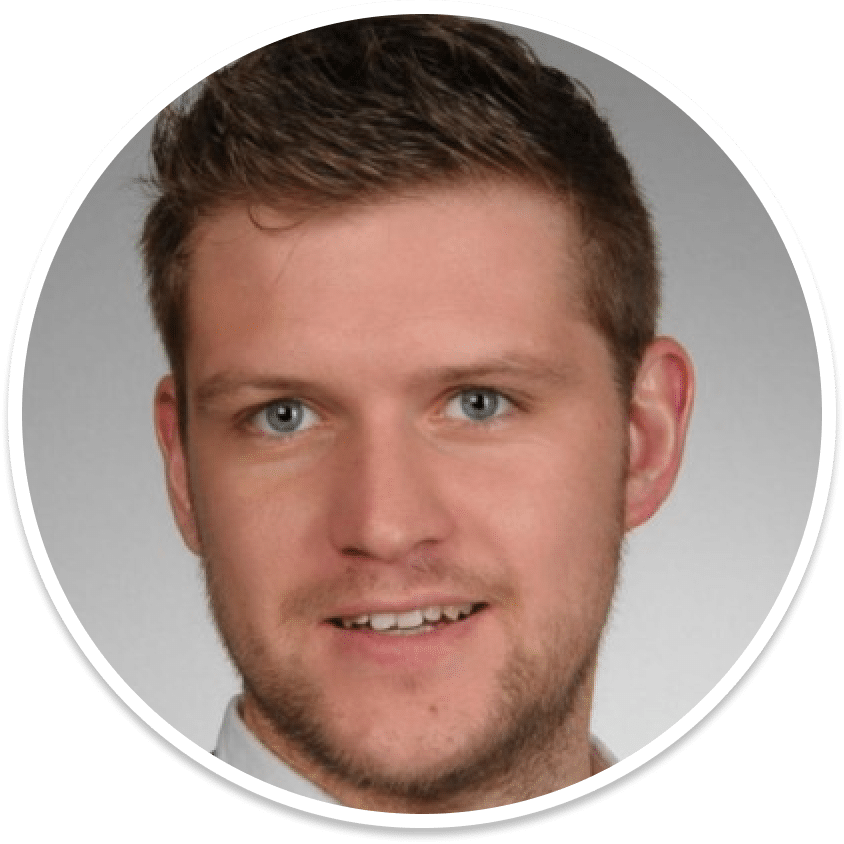 Making the Impossible Possible

"With this project, Riedel has made a massive contribution to showcasing our work and positioning us not only as a traditional supplier, but also as an innovator in the management and control of complex systems. The whole project was only possible because Schaeffler could rely on partners like Riedel."